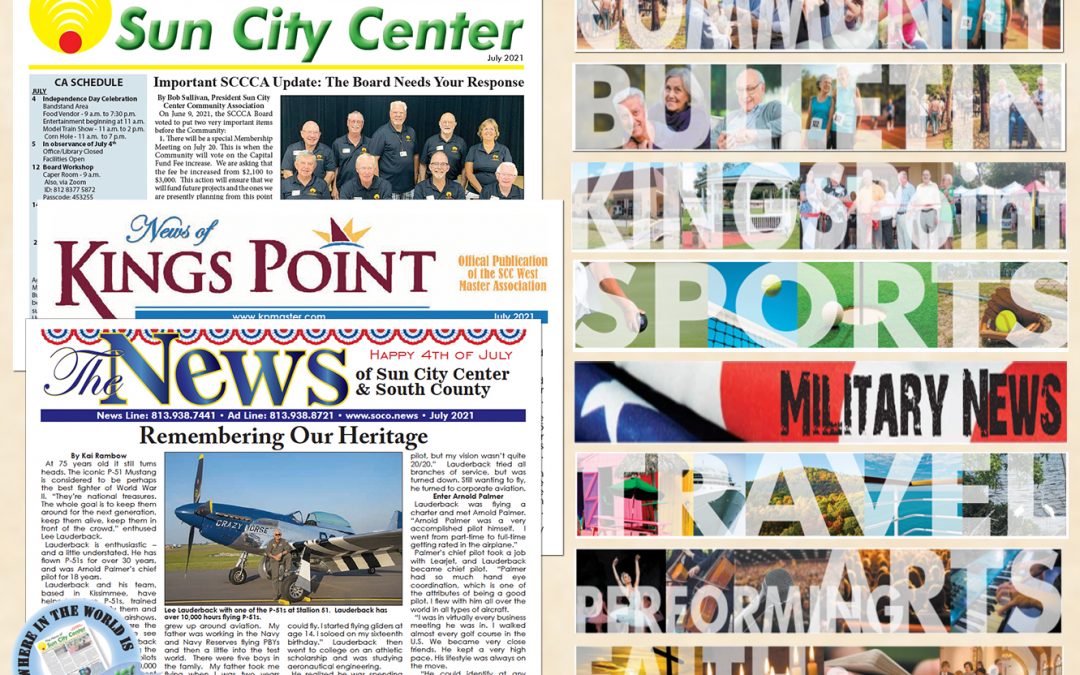 In this issue… Mark your calendars for the SCC 4th of July Fun Day, read about an Important Update from the SCCCA Board, learn What's New at the SCC library, cookout with the Multi-Cultural Heritage Club, Get Off The Couch with the...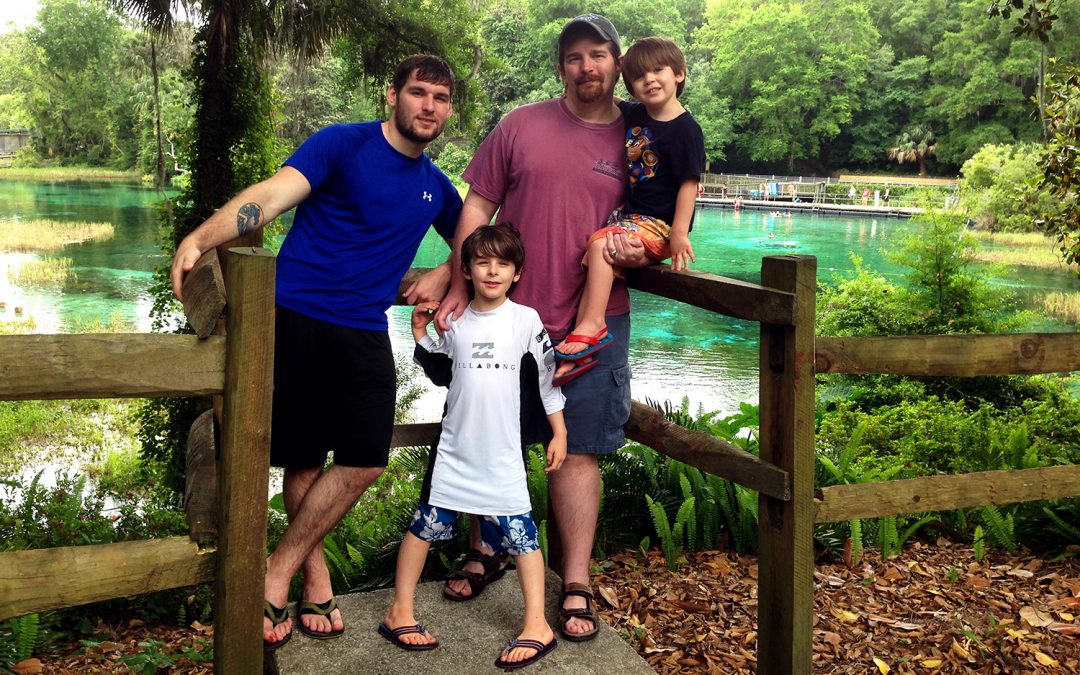 "Thanks, Dad" By E. Adam Porter Editor, News of SCC & South County There's a picture on canvas, hanging over the stairwell to my bedroom. When I see it, I think, man, I look tired. And then I smile. Not because I look soggy, bedraggled, and...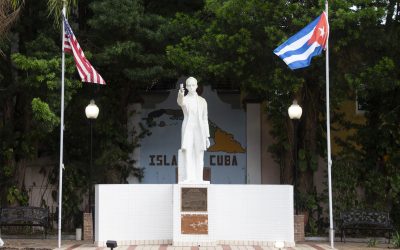 Ybor City: History Made Fun By Kai Rambow   Did you know that: (1) Tampa's population exploded from 700 to over 7,000 in a year; (2) Tampa was the cigar capital of the world; (3) Tampa was the first place with universal health care? It all started in Ybor...