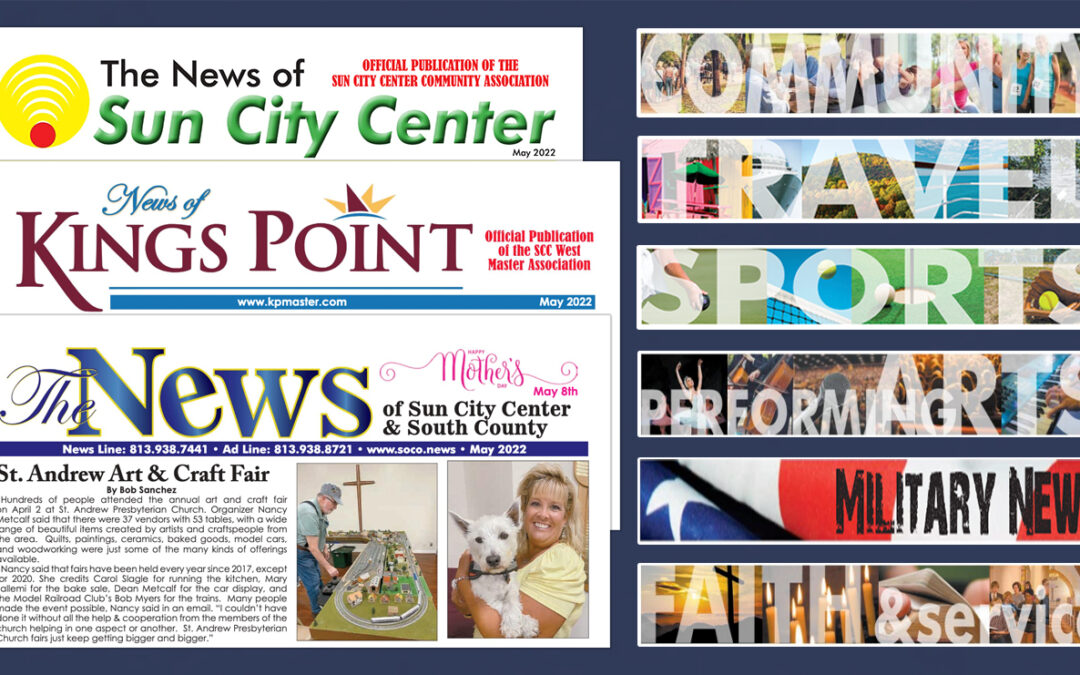 In this issue… Check out the Sew'n Sews baby shower benefit, meet the new SCC Activities Director, enjoy Faye McKeown's art, go Trail Blazing, learn about CA Club facility use, take off in a B-29, clean up with the Boy Scouts, bounce back...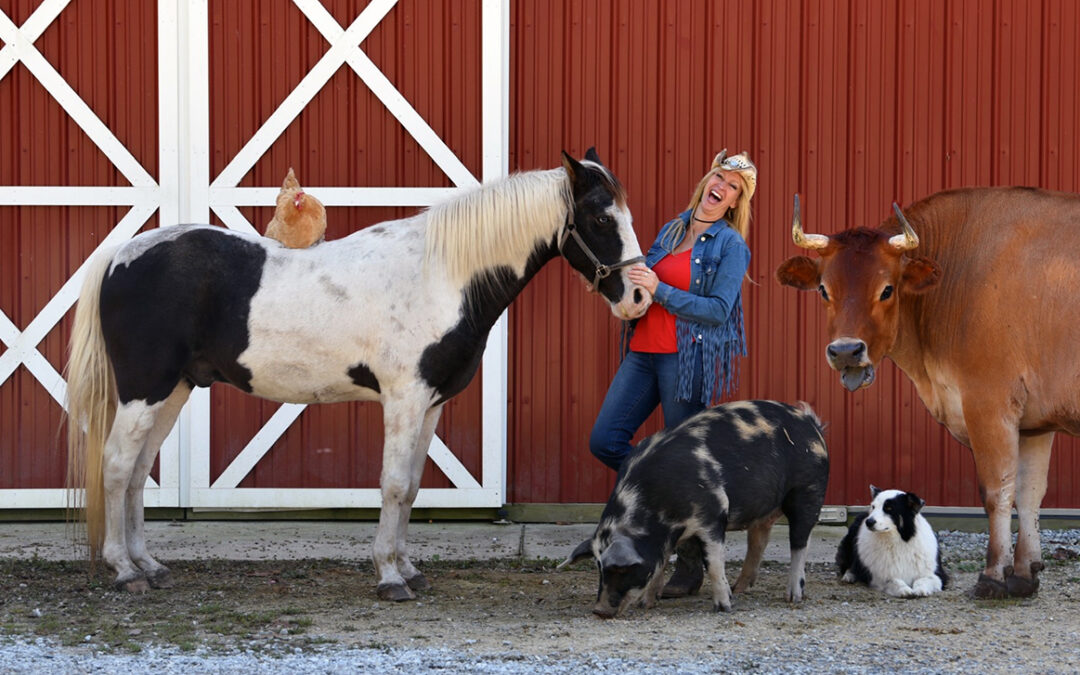 Funny Farm: It looks a Bit Like Noah's ArkBy Andrea L. T. Peterson Peppered with references from the cultural milieu in which many of us and our children were raised, Laurie Zaleski's Funny Farm is both a heartbreaking and a heartwarming...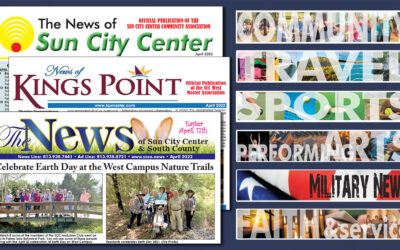 In this issue… Mark your calendar for Earth Day, shoot hoops with Senior Basketball, immerse yourself in Van Gogh in Sarasota, hear what ClubLink is planning in the community, catch up with residents who won ribbons at the state fair, learn why...