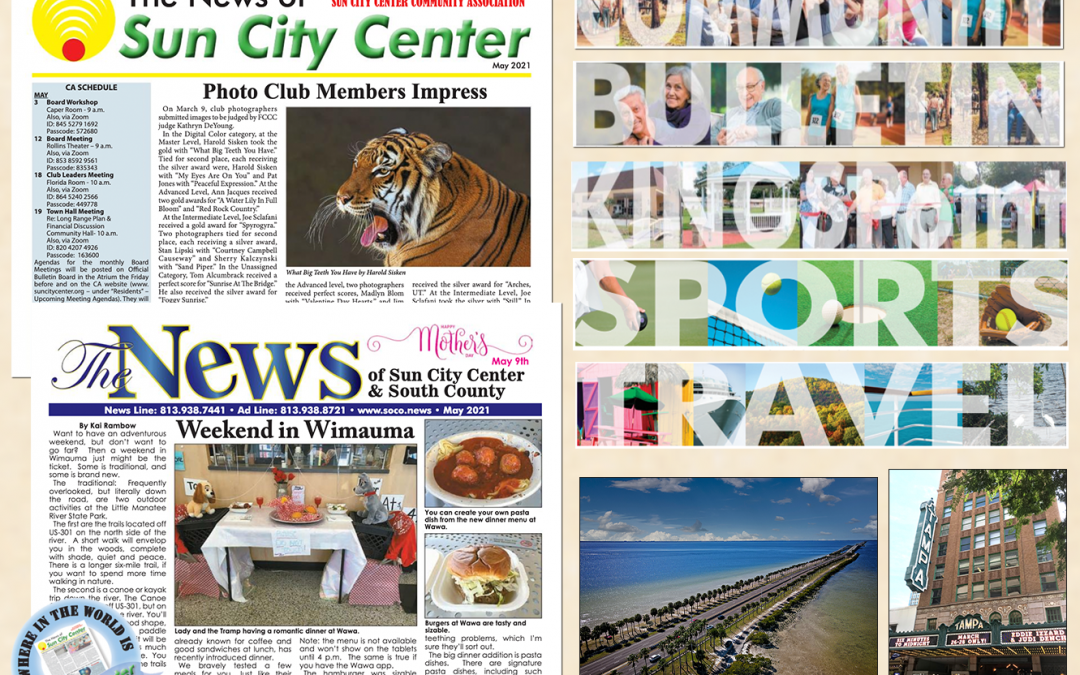 In this issue… The Photo Club members wow us once again, the SCCCA announces a very important Town Hall meeting; a local Club donates thousands for lifesaving equipment; we visit the reopened Tampa Theatre; make some local Family Connections;...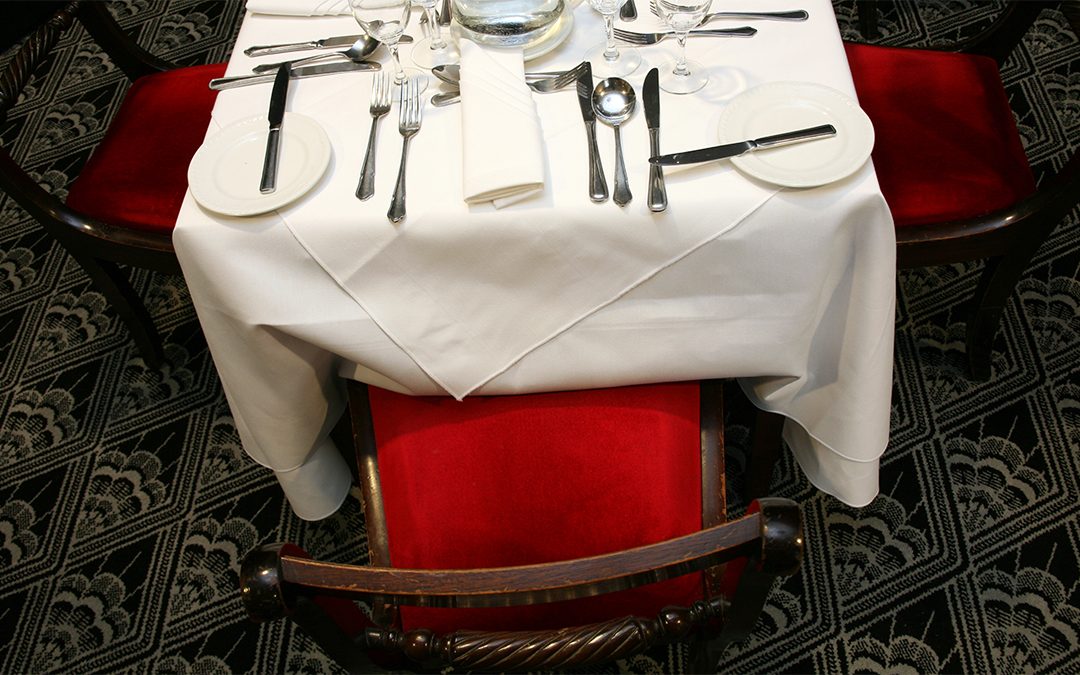 Space at the tableBy E. Adam PorterEditor, News of SCC & South County I love Christmas, the entire holiday season. From the moment the turkey comes out of the oven on Thanksgiving until we toast the new year, my spirits are up, and there's a gleam in...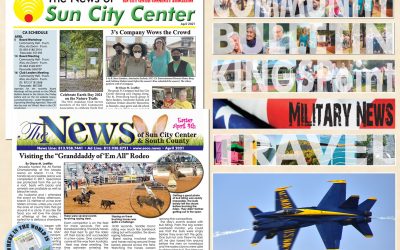 In this issue… Visit the Arcadia Rodeo, laugh and learn with Phoney Baloney, marvel at the blue Angels, enjoy Gazebo concerts, celebrate local volunteers, appreciate Andy Ledoux, take a Nature Break, join a grief support group, explore the...