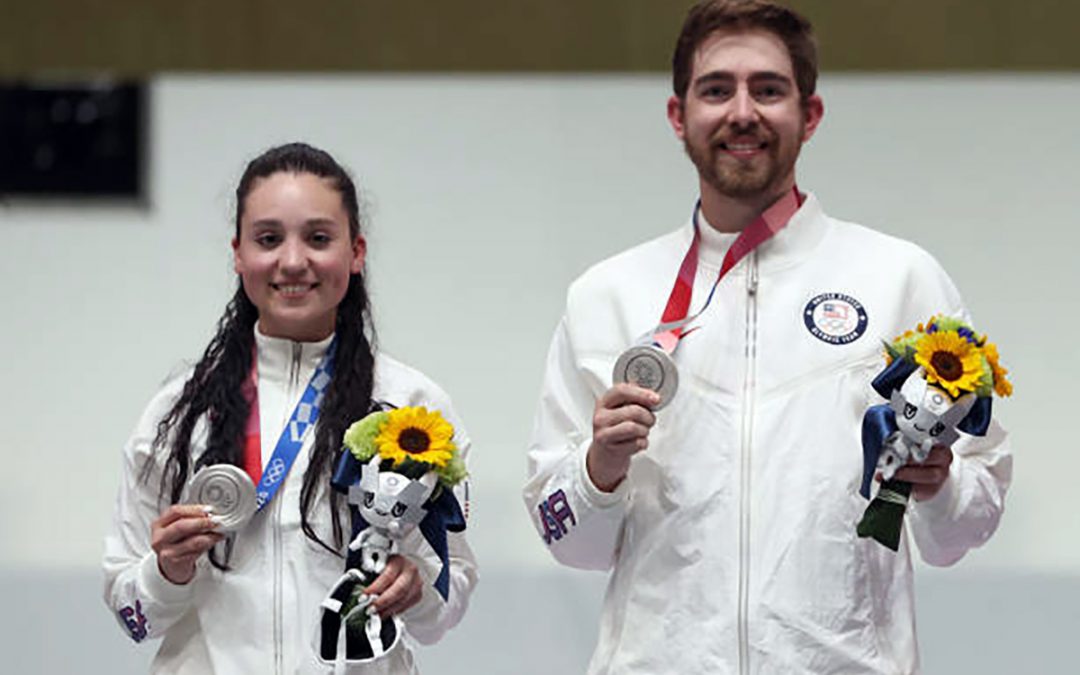 "Ready, Aim, Medal!" By Kai Rambow When Mary Tucker, from Sarasota, mentions her sport is shooting, she typically gets one of two reactions: "Oh, so you ski." "Oh yeah, the ones where the things fly."  "People think of shotgun [skeet] or biathlon," Tucker...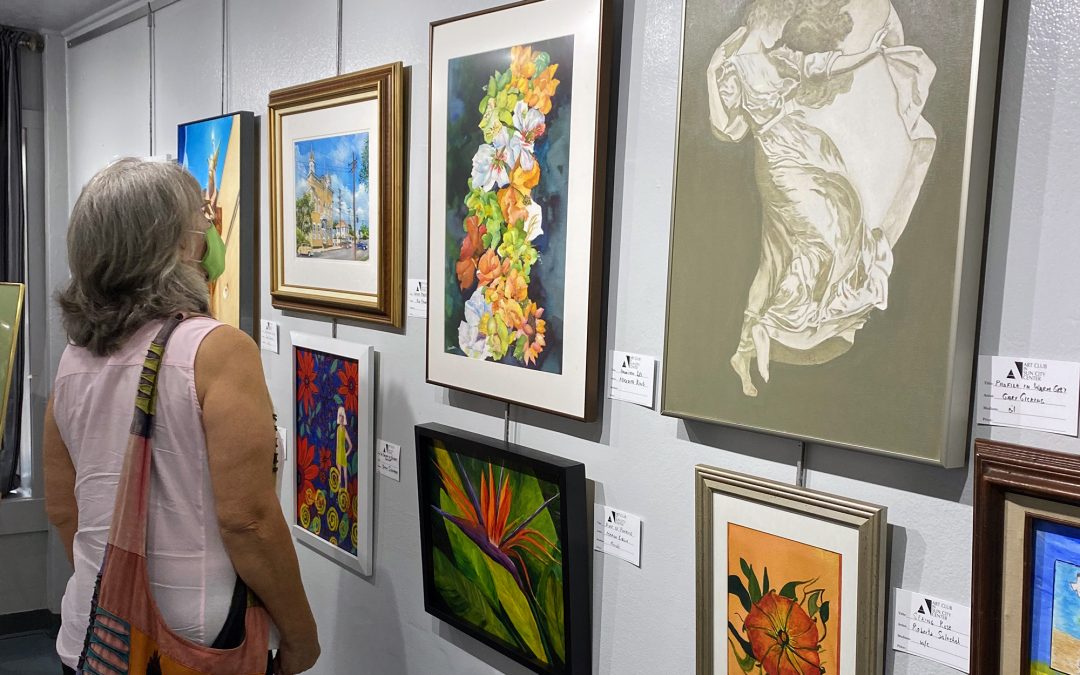 Art Club Members Paint Through the PandemicBy Bob Sanchez The Sun City Center Art Club reopened its Art Gallery to the public on September 1 with the work of two dozen members, featuring paintings they created during the 2020 pandemic. The...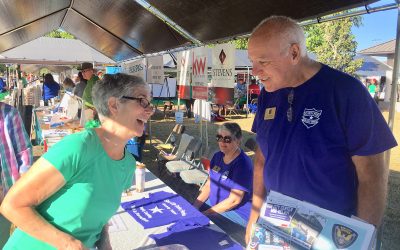 FallFest October 16: Don't miss it!Entertainment, Food, Art, Shopping, and a Health Fair                By Diane M. Loeffler Rain or shine, FallFest will take place on October 16. The day will begin at the gazebo with opening remarks, the flag raising, the...