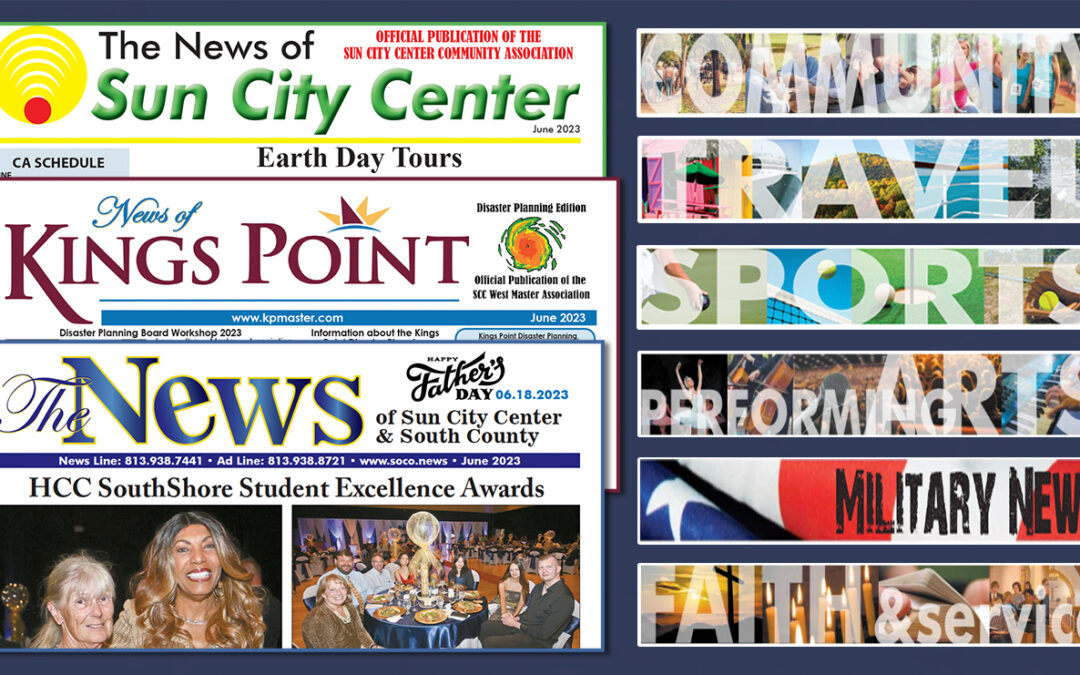 In this issue… Save the Date for the July 4 community breakfast, applaud student excellence at HCC SouthShore, see how Rotary is helping feed the community, relive Earth Day, celebrate national acclaim for our lawn bowlers, enjoy Music on the...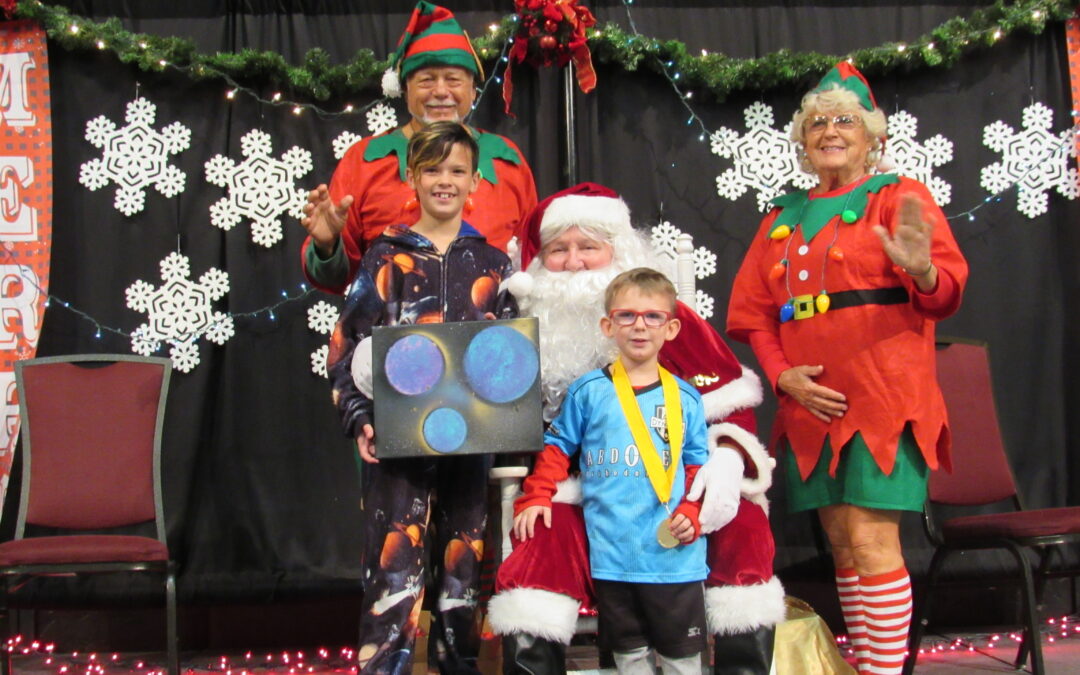 Christmas In WimaumaBy Paula Lickfeldt Event planners promised "all the fixins' and trimmings, arts, crafts, homemade goods, and so much more…" and they delivered. Vendors were inside and outside the building offering every holiday item...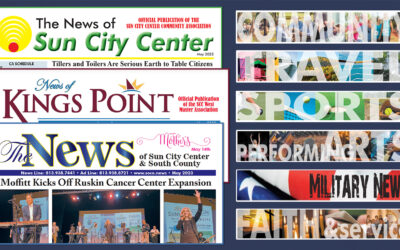 In this issue… Learn about the Moffitt Cancer Center kickoff, get an update on the Waterset Sports Complex, improve your green thumb with the Tillers and Toilers and the Elegant Gardeners, sail with the Cygnet Yacht Club, save the date for the...