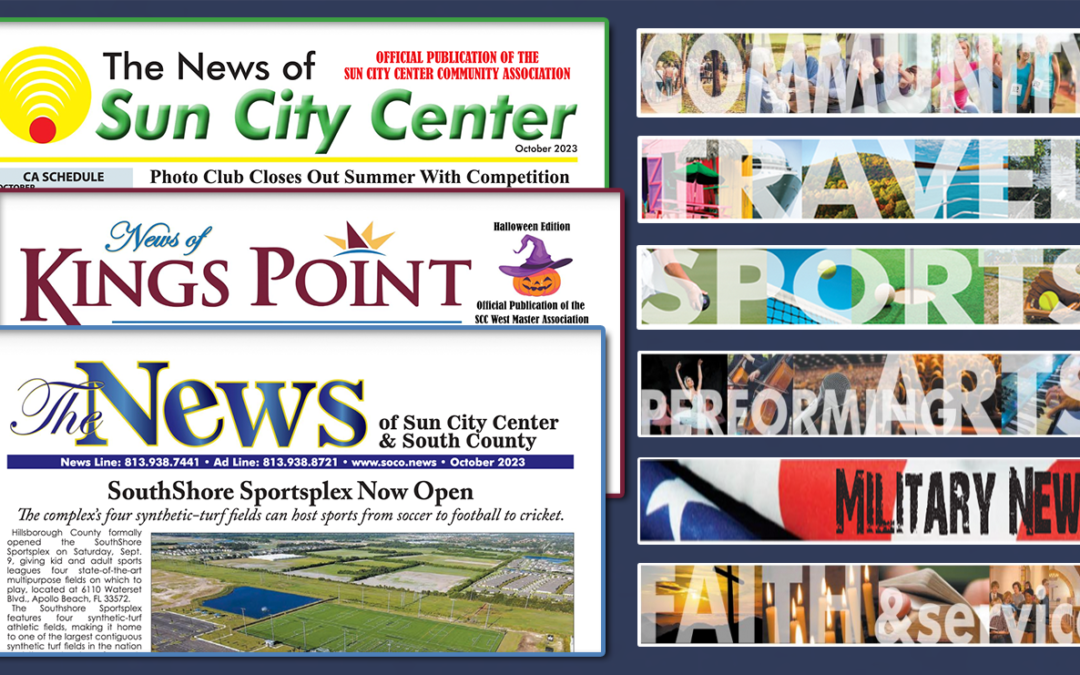 In this issue… Save the date for "Hi, Neighbor!", cruise over to the SouthShore Sportsplex, see why a grant was awarded to the Boys & Girls Club, discover why an SCC woman took TOPS honors, meet an Angel on Earth, enjoy a Dramedy on Aging,...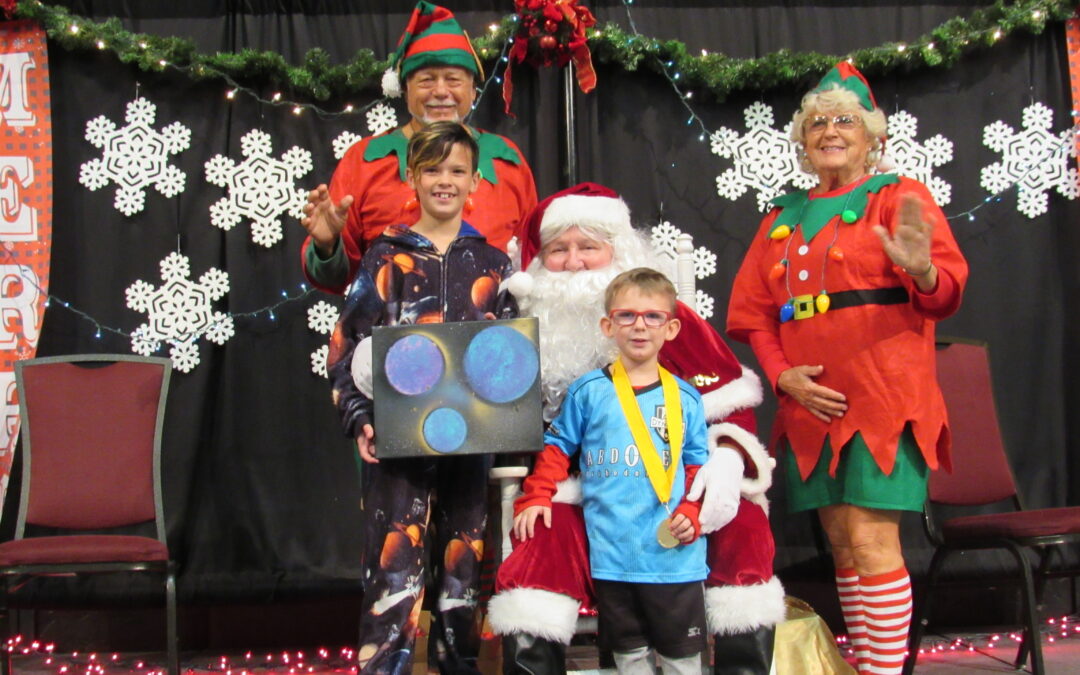 Christmas In WimaumaBy Paula Lickfeldt Event planners promised "all the fixins' and trimmings, arts, crafts, homemade goods, and so much more…" and they delivered. Vendors were inside and outside the building offering every holiday item...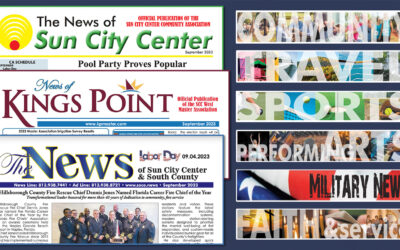 In this issue… Have some Pool Party fun, celebrate with the History Society, register for the Active Life Games, see why local volunteers rock, go Trail Blazing, learn why a local fire chief received a lifetime honor, support Adaptive Sports,...