News Line: 813.938.7441  ·  Advertising Line: 813.938.8721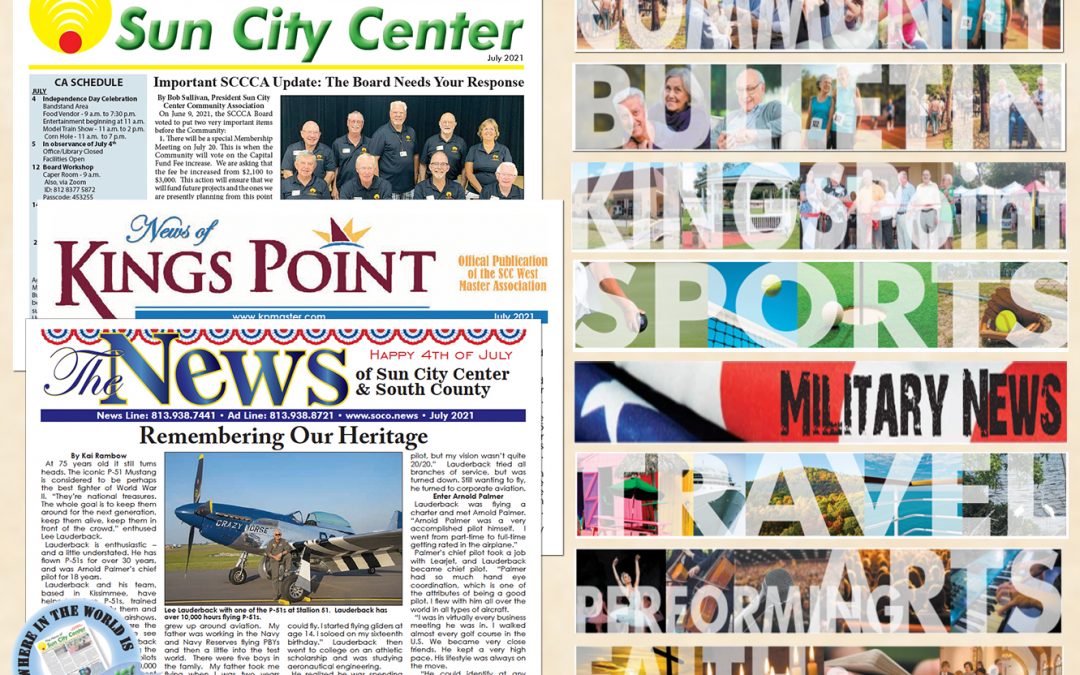 In this issue… Mark your calendars for the SCC 4th of July Fun Day, read about an Important Update from the SCCCA Board, learn What's New at the SCC library, cookout with the Multi-Cultural Heritage Club, Get Off The Couch with the...
JUNE 2021
MAY 2021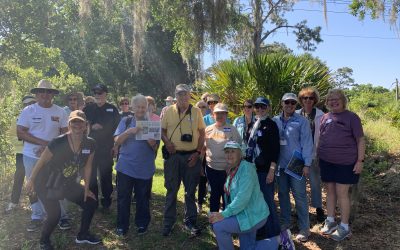 The Sun City Center Audubon Society celebrated the 51st anniversary of Earth Day on April 22 at the SCC Community Association's West Campus Nature Trails. The weather cooperated beautifully with clear skies, a light breeze, low humidity and temperatures in...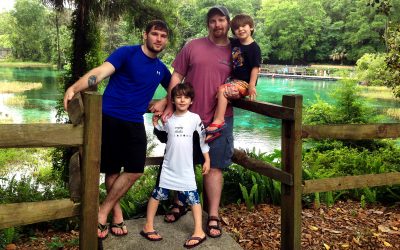 "Thanks, Dad" By E. Adam Porter Editor, News of SCC & South County There's a picture on canvas, hanging over the stairwell to my bedroom. When I see it, I think, man, I look tired. And then I smile. Not because I look soggy, bedraggled, and...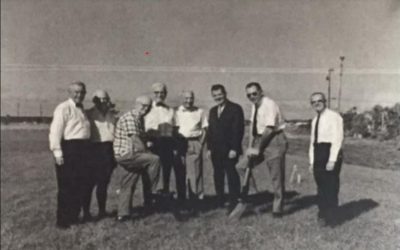 A Groundbreaking EventBy Cathy Meyerhoff, SCC History Society Though May 10, 1961 may not ring any bells with most local residents, it is important.  On that day ground was broken for the retirement community of Sun City Center. Nothing is recorded about...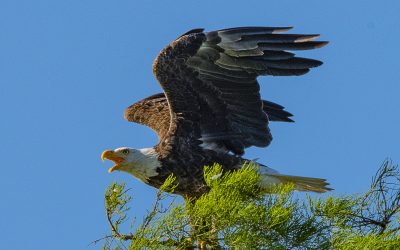 For the Birds?Story by Ilona Merritt, Photography by Kai RambowSome information courtesy SCC History Society  When the greens of the North Courses were re-sodded in 1987-8, the chemicals used to fumigate the soil had been covered with plastic,...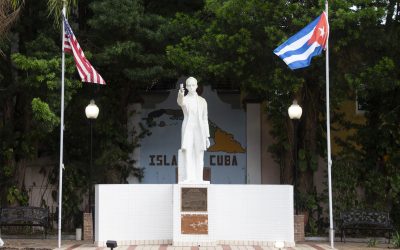 Ybor City: History Made Fun By Kai Rambow   Did you know that: (1) Tampa's population exploded from 700 to over 7,000 in a year; (2) Tampa was the cigar capital of the world; (3) Tampa was the first place with universal health care? It all started in Ybor...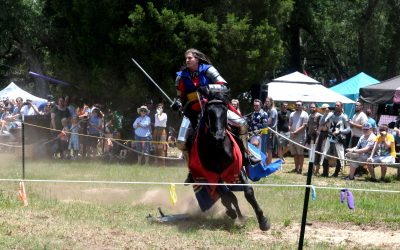 After COVID-19 restrictions forced the 2020 Bay Area Renaissance Festival to close early last season and shuttered many shows across the country for the past year, the theme for the 2021 Bay Area Renaissance Festival was, "We can't wait to celebrate!"...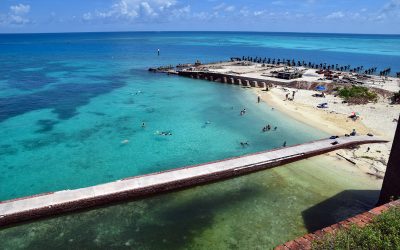 Getting Wet in the Dry TortugasBy Kai Rambow Key West may be the end of the road, but you can head 70 miles farther west by taking the ferry to the Dry Tortugas. People love taking this day trip. It is a national park, so that means it's on many people's...