News Line: 813.938.7441  ·  Advertising Line: 813.938.8721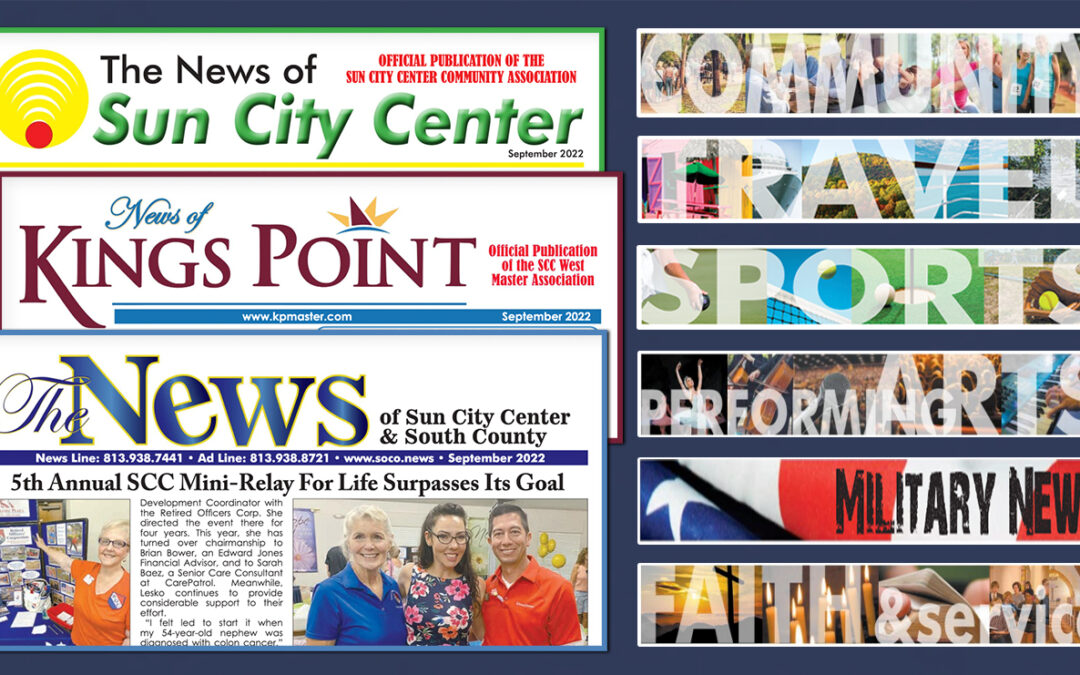 In this issue… Run with the Hemingways, explore the new ER at Sun City Center, take a Night Out with the sheriff's department, see how SCC is Sprucing Up, celebrate Photo Club competition winners, get updated on the Long Range Plan, make some...
AUG 2021
JULY 2022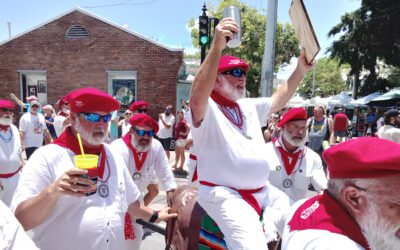 Local Lookalikes Run With the HemingwaysBy Kai Rambow "Always do sober what you said you'd do drunk. That will teach you to keep your mouth shut." – Ernest Hemingway"There might have been some alcohol involved," recalled Gary Mull.  Mull...