News Line: 813.938.7441  ·  Advertising Line: 813.938.8721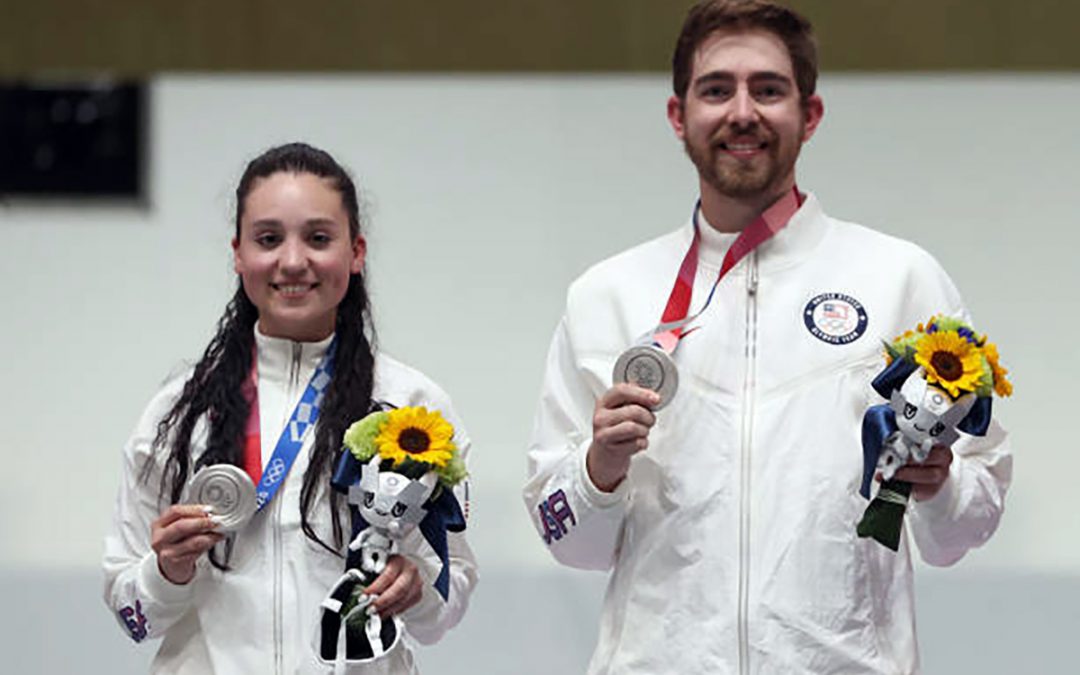 "Ready, Aim, Medal!" By Kai Rambow When Mary Tucker, from Sarasota, mentions her sport is shooting, she typically gets one of two reactions: "Oh, so you ski." "Oh yeah, the ones where the things fly."  "People think of shotgun [skeet] or biathlon," Tucker...
OCTOBER 2021
SEPTEMBER 2021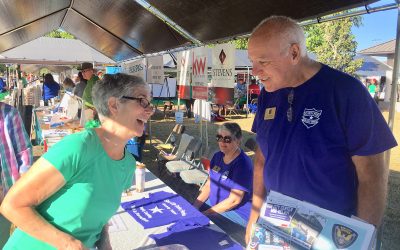 FallFest October 16: Don't miss it!Entertainment, Food, Art, Shopping, and a Health Fair                By Diane M. Loeffler Rain or shine, FallFest will take place on October 16. The day will begin at the gazebo with opening remarks, the flag raising, the...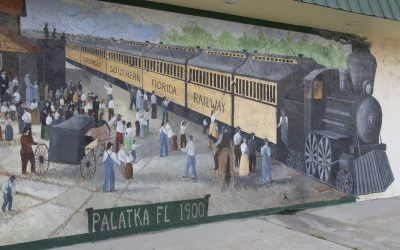 Palatka – A Deliberate DetourBy Kai Rambow Nestled peacefully along the St. Johns River is Palatka. This historic Florida town is off   the beaten path, but not too far. It is a deliberate detour with rewarding scenic surprises. Palatka is...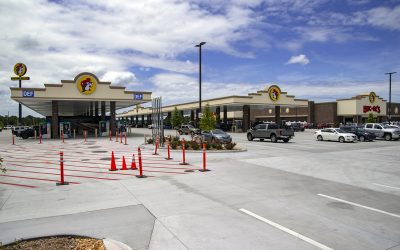 Buc-ee's – Road Trip Destination By Kai Rambow It is Texas-sized, making it a destination in itself.  Buc-ee's is well known in its home state, and has recently expanded into Florida, Georgia, and Alabama.  It's a fun, worthwhile stop. What's...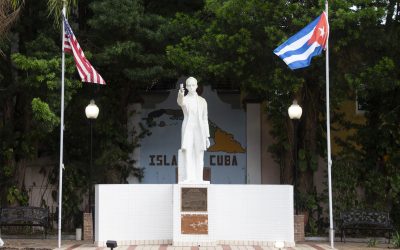 Ybor City: History Made Fun By Kai Rambow   Did you know that: (1) Tampa's population exploded from 700 to over 7,000 in a year; (2) Tampa was the cigar capital of the world; (3) Tampa was the first place with universal health care? It all started in Ybor...