Chalk Festival: Art on the Street, Literally!
By Diane M. Loeffler
Florida loves to throw a party. There are festivals and expos somewhere in central Florida nearly every weekend. The Chalk Festival may well be one of the most visually pleasing of all them. This year's Chalk Festival theme was "The Chalk of the Town." The event is usually held in Venice, but this year it was on the streets of Sarasota.
Getting there was an easy drive by car, but you could also hop on the bus provided by Glory Tours and let them drop you off right at one of the entrances.
Artists sat on the pavement and completed their masterpieces under a bright, Florida sun. Signs listed their names and the state or country from which they came. Some artists came from as far away as Mexico, Germany, the Netherlands, and Italy.
Lines crept past the works of art. Some onlookers asked the artists about their creations. A handful of the chalk drawings needed to be viewed from a specific place to see the 3D effect. A few artists set up lenses mounted so that observers could get the full effect.
If you would like to visit the Chalk Festival next year, you may wish to check their website, "chalkfestival.org", or check the schedules provided by the local travel groups to see if they will have a bus going there. The two local bus options are Glory Tours, Kings Point North Clubhouse, and Sun City Travel Club, Community Hall, 1910 South Pebble Beach Road.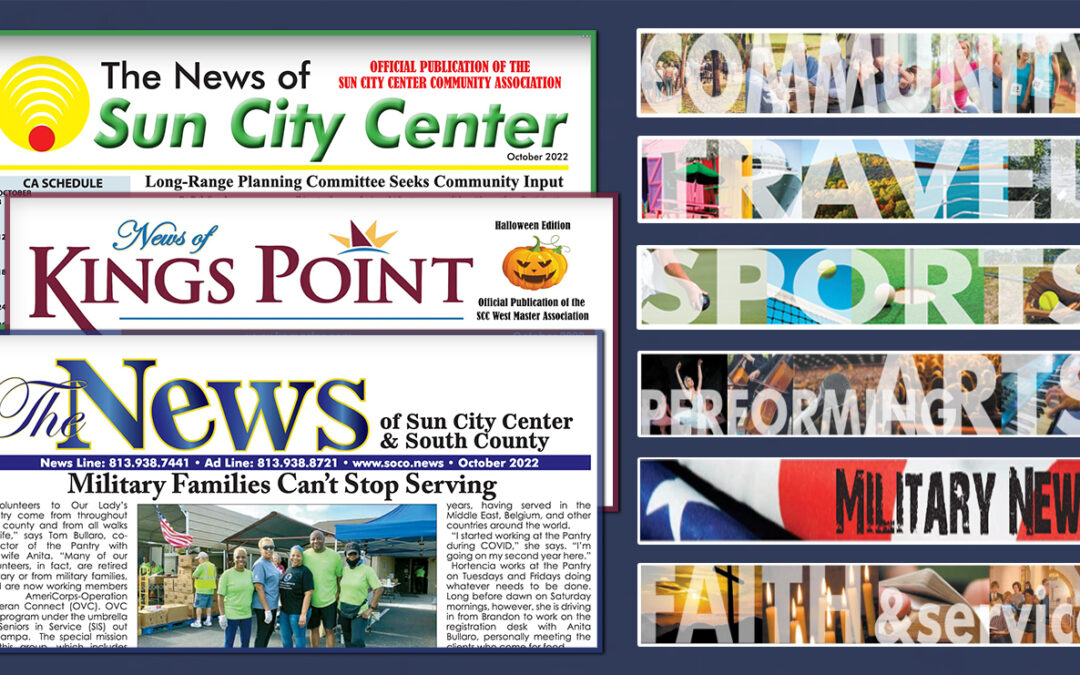 First and foremost, all of us at The News hope that all of you reading this came through Hurricane Ian healthy and safe. Our News team fared well, considering. A few trees and power lines down, loss of power, and the general inconveniences of temporarily...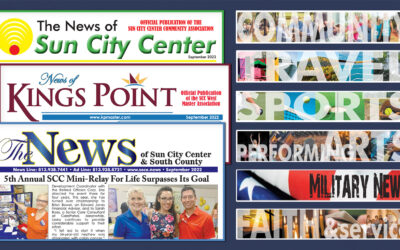 In this issue… Run with the Hemingways, explore the new ER at Sun City Center, take a Night Out with the sheriff's department, see how SCC is Sprucing Up, celebrate Photo Club competition winners, get updated on the Long Range Plan, make some...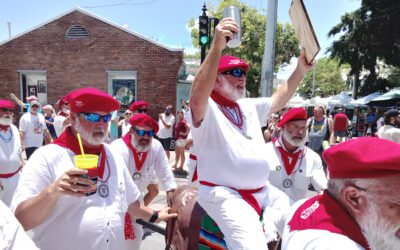 Local Lookalikes Run With the HemingwaysBy Kai Rambow "Always do sober what you said you'd do drunk. That will teach you to keep your mouth shut." – Ernest Hemingway"There might have been some alcohol involved," recalled Gary Mull.  Mull...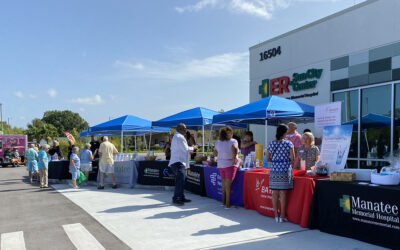 Community Expo Showcases ER at Sun City CenterBy Bob Sanchez The ER at Sun City Center hosted a Community Expo to show off the brand-new facility to the public. The free-standing building is an extension of Manatee Memorial Hospital....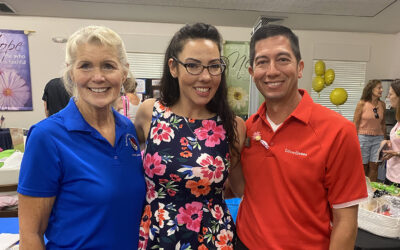 5th Annual SCC Relay for Life Surpasses Goal By Bob Sanchez The 5th annual SCC Mini-Relay for Life drew hundreds to St. Andrew's Presbyterian Church on July 29 to raise money in the fight against cancer. The event raised $16,757.39, easily...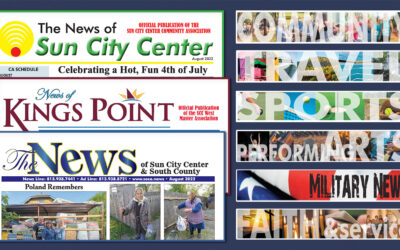 In this issue… Learn how volunteers here and abroad are helping Ukrainian refugees, meet some local teens investing in our community, catch the raptor show at the Florida Aquarium, celebrate our Independence, raise a nesting pole with the...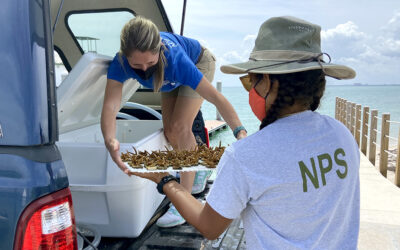 Newly out-planted mountainous star coral (Orbicella faveolata) are growing in Biscayne National Park (BNP). This important act of conservation is a direct result of a partnership between The Florida Aquarium and Biscayne National Park. As an important...