Independence Day Breakfast
By Diane M. Loeffler
SCC Community Hall was a sea of red, white and blue on July 4. The decorations, volunteers, and attendees were all decked out in our nation's colors. Co-chairs Floyd and Brenda Curvin say, "We had 150 awesome volunteers who served 1,248 people."
If you were there, you had the opportunity to enjoy a great breakfast, see displays from the History Society, meet new people, and enjoy patriotic music. Dozens of people commented on the patriotic songs played loud enough to hear yet quiet enough not to interfere with conversations. Organ and Keyboard Club President, Barbara Sue Carline says, "It was our pleasure playing patriotic music for the CA Breakfast. We loved every note."
Mark your 2020 calendars for next year's Fourth of July Breakfast. You will be glad you did.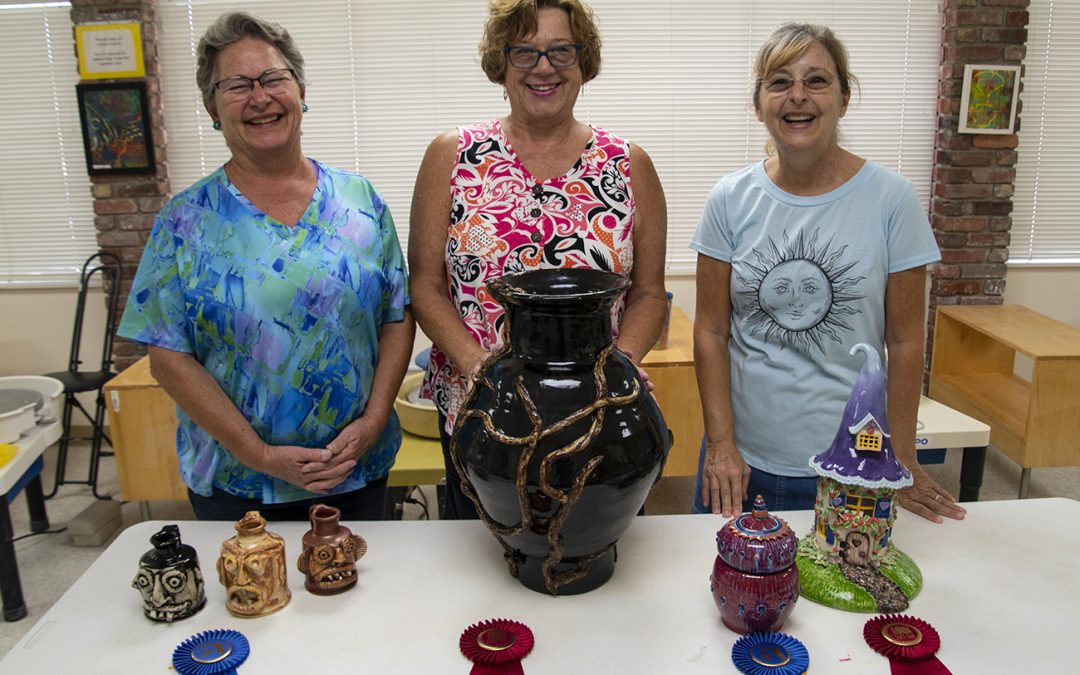 Pottery Club Wins Again at State FairBy Kai Rambow "I saw a program on PBS about ugly face jugs and I became inspired," reflected Terrie McNamara.  "I had also just broken a pot on the kiln and said 'Oh, my gosh, perfect teeth.' I wanted to do...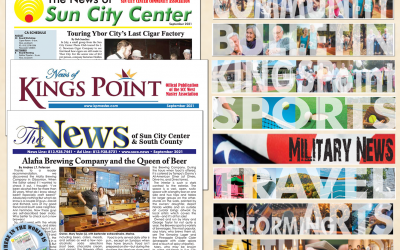 In this issue… Tour Ybor City's last cigar factory, sing with the bluebirds of happiness, save the date for FallFest, commemorate 60 years of SCC with the History Society, tip a glass at Alafia Brewing Company, hit the beach with some rescued...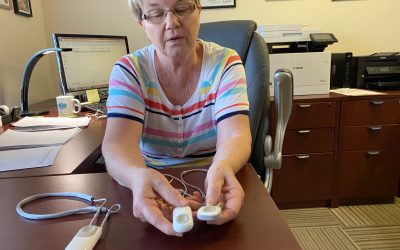 Men's Club Extends an Important LifelineBy Bob Sanchez When Joan Gross crashed her golf cart into trash barrels at 10 p.m., that was the last straw for her daughter Ellen, who moved in with her mom, who is 86 now and has dementia, heart...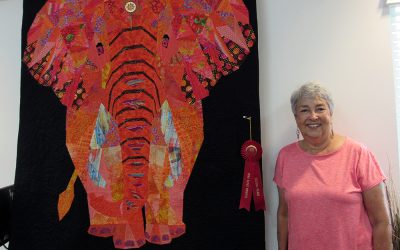 Jan Ring Quilter ExtraordinaireBy Paula Lickfeldt Jan Ring has been sewing since she was a youngster in 4H. She began quilting when she moved to Florida in 1984. Since that time, Jan has made many quilts and quite a few of them have taken...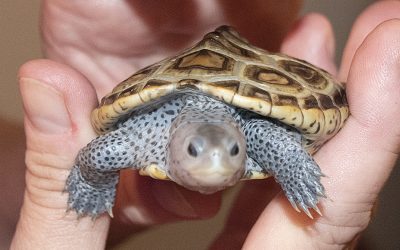 A Labor of LoveBy Kai Rambow The tiny fawn vacuumed its bottle in three gulps. It was very hungry and had only been rescued a few hours earlier.  Fortunately, it was now at Owl's Nest Sanctuary for Wildlife. Owl's Nest is the largest...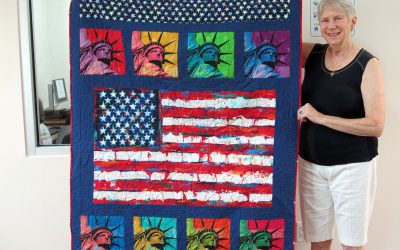 Nan Ryan Showcases Her Quilting TalentBy Paula Lickfeldt Nan Ryan moved to Columbia SC in 2006.  One of her friends was a quilter, and she encouraged Nan to start quilting. Nan's first project was an Iris that she finally finished after she...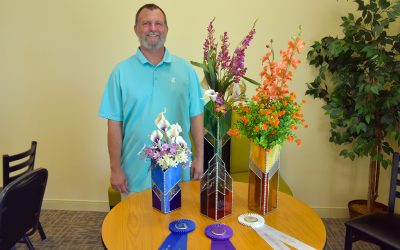 First Time Entrant Wins Best of ShowBy Kai Rambow "I hadn't expected to do well," shared Bradd Robinson. Robinson joined the Stained Glass club only two years ago, and this was his first competition. Robinson walked away with three ribbons...