Our Community Resource Deputy Jeffery Merry is speaking on Government Imposter Scams and IRS Scams this month. Don't miss this important, informative seminar.
Three times, and locations to choose:
Tuesday, January 14, at 10 a.m.
The Caper Room, Sun City Center Community Association Atrium
Tuesday, January 14, at 1 p.m.    
Ripple Room, Kings Point Community
Tuesday, January 21, at 11 a.m.  
Freedom Auditorium, Freedom Plaza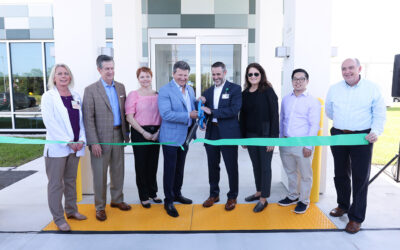 New Freestanding ER in SCC On May 11, Manatee Memorial Hospital debuted a new freestanding emergency room in our community: The ER at Sun City Center. The new ER, located in front of Walmart at 16504 S. U.S. 301, will expand access to emergency...