When it comes to fun businesses, selling comic books, games and toys ranks up there with the best of them. That's exactly what The Comics Club in Brandon, Fla., has been doing for since 1989. For D.J. Stamper, owner of The Comics Club, it just gets better and better with each passing year.
"It's a golden age for comic books, comic book-related movies and television shows, and for entertainment retailers like me who get to be at the center of it all at our comic shops," said Stamper.
According to Stamper, it was in early 1989 that he made the decision to start a mail-order business selling comic books to fans and collectors. Starting with 3,000 comic books from his own collection, Stamper grew the business year-by-year, accumulating an ever-growing inventory of comic books and other collectibles. When his inventory reached 20,000 comics, in 1994, he launched The Comics Club into the retail world with a brick and mortar store. Today, his inventory has expanded to more than 120,000 comic books, plus thousands of graphic novels, as well as hundreds of games and toys.
"My love of comic books, especially the amazing artwork that the medium is known for, has been part of my life since I was a child growing up in Michigan. I have spent my adult life as a self-professed comic book pusher, trying to get as many people as possible involved in this great fun hobby," says Stamper.
In celebration of its 30 years in business, The Comics Club has been offering monthly discounts on selected merchandise at 30 percent off, the sale changing to offer different items from different categories of merchandise (comics, games and toys) each month. But the first big event of the year, Free Comic Book Day on May 4, will be extra special this year.
"We've been helping fans enjoy their hobby for three decades now. It's always brought me great joy to see a fan get that hard-to-find comic that fills out a collection, or to listen to them talk about their favorite games. It's just that kind of business – much more fun than it is work."
The Comics Club is located at 714 W. Lumsden Rd, Brandon, FL. 33511, For hours and other information, call 813-653-4111.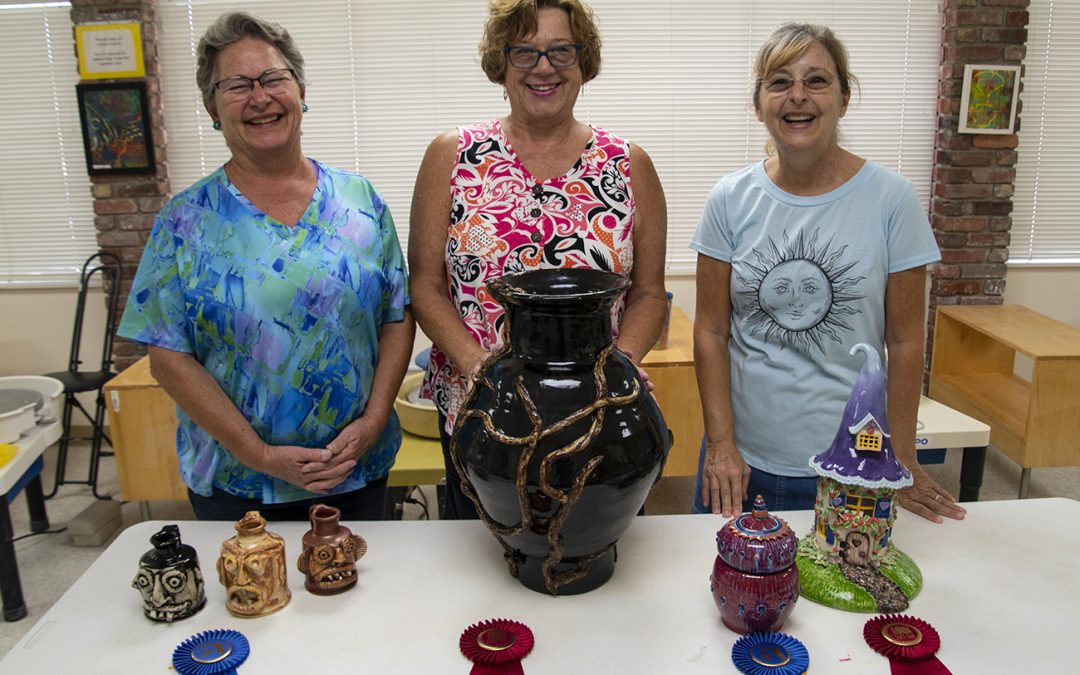 Pottery Club Wins Again at State FairBy Kai Rambow "I saw a program on PBS about ugly face jugs and I became inspired," reflected Terrie McNamara.  "I had also just broken a pot on the kiln and said 'Oh, my gosh, perfect teeth.' I wanted to do...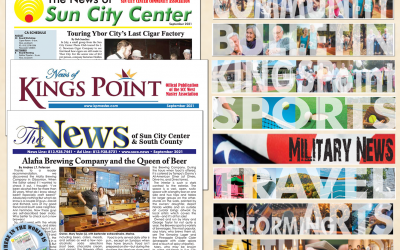 In this issue… Tour Ybor City's last cigar factory, sing with the bluebirds of happiness, save the date for FallFest, commemorate 60 years of SCC with the History Society, tip a glass at Alafia Brewing Company, hit the beach with some rescued...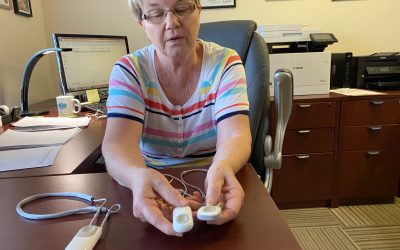 Men's Club Extends an Important LifelineBy Bob Sanchez When Joan Gross crashed her golf cart into trash barrels at 10 p.m., that was the last straw for her daughter Ellen, who moved in with her mom, who is 86 now and has dementia, heart...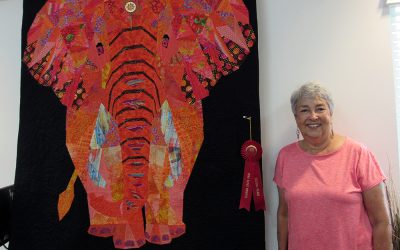 Jan Ring Quilter ExtraordinaireBy Paula Lickfeldt Jan Ring has been sewing since she was a youngster in 4H. She began quilting when she moved to Florida in 1984. Since that time, Jan has made many quilts and quite a few of them have taken...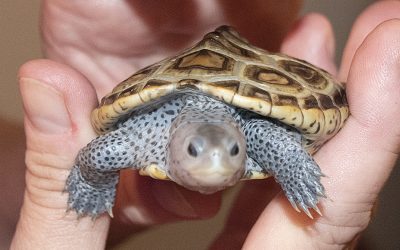 A Labor of LoveBy Kai Rambow The tiny fawn vacuumed its bottle in three gulps. It was very hungry and had only been rescued a few hours earlier.  Fortunately, it was now at Owl's Nest Sanctuary for Wildlife. Owl's Nest is the largest...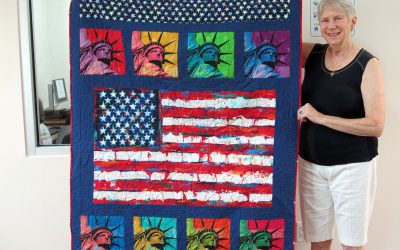 Nan Ryan Showcases Her Quilting TalentBy Paula Lickfeldt Nan Ryan moved to Columbia SC in 2006.  One of her friends was a quilter, and she encouraged Nan to start quilting. Nan's first project was an Iris that she finally finished after she...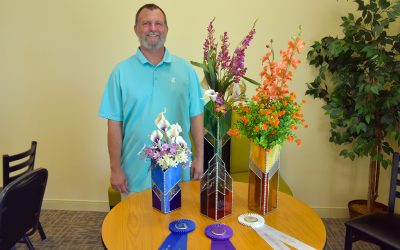 First Time Entrant Wins Best of ShowBy Kai Rambow "I hadn't expected to do well," shared Bradd Robinson. Robinson joined the Stained Glass club only two years ago, and this was his first competition. Robinson walked away with three ribbons...