Learn how volunteers here and abroad are helping Ukrainian refugees, meet some local teens investing in our community, catch the raptor show at the Florida Aquarium, celebrate our Independence, raise a nesting pole with the Audubon Club, get an update on SCCCA facilities and grounds beautification, save the date(s) for the upcoming Entertainment Series, uncover a "Hidden Surprise" at the Tampa Bay History Center, make some "Family Connections," share your favorite summer reads, and help keep history alive.
Then be sure to check out the SCCCA Club News, Kings Point News, Military News, Sports, Arts, Faith & Service, and Community News sections to help you plan your month.
Read the July 2022 Issue of The News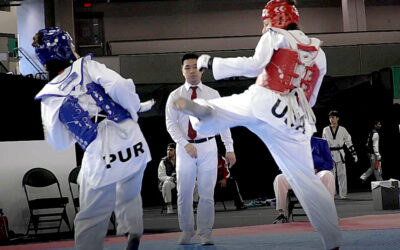 Making History at the OlympicsBy Kai Rambow When Ana Zolotic won her gold medal match, she was so exuberant NBC showed her reaction to winning for several days.  It all started quite differently. "We had to enter an after school...