Deputy Jeffrey Merry would like to invite you to join your neighbors and Hillsborough County Sheriff's deputies for "Coffee with a Cop" on Tuesday, June 25, 2019, 8 to 9 a.m., at the Ruskin Dunkin Donuts location, 717 Cypress Creek Blvd.
Deputy Merry says this is an opportunity to have a conversation with your local patrol deputies and detectives. He has invited Sheriff Chronister to attend.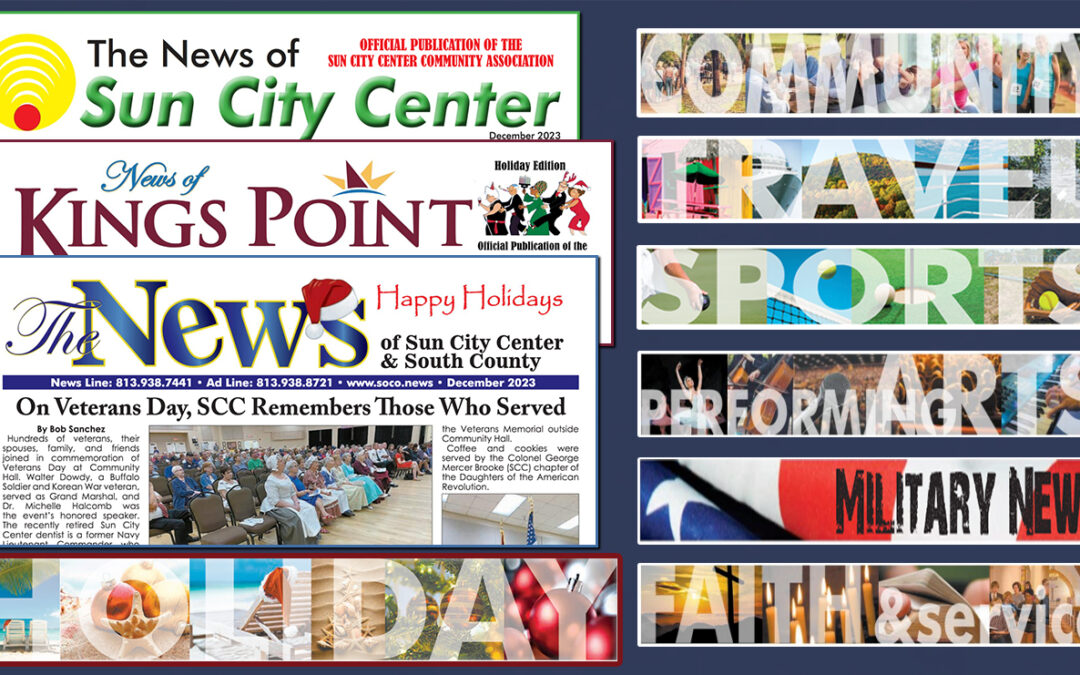 In this issue… Explore Christmas decorations in SCC, check out the National Lawn Bowling Tournament, meet friends at "Hi, Neighbor!", read the detailed LRPC Report, commemorate Veterans Day, visit Jurassic Park, beware of scammers, find out why...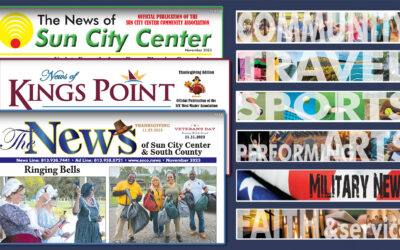 Discover what the Long Range Planning Committee is working on, find out how folks cruise around SCC, hear from the candidates for CA Board of Directors, ring bells with DAR, support local kids, laugh with the Pelican Players, travel to…