Deputy Jeffrey Merry would like to invite you to join your neighbors and Hillsborough County Sheriff's deputies for "Coffee with a Cop" on Tuesday, June 25, 2019, 8 to 9 a.m., at the Ruskin Dunkin Donuts location, 717 Cypress Creek Blvd.
Deputy Merry says this is an opportunity to have a conversation with your local patrol deputies and detectives. He has invited Sheriff Chronister to attend.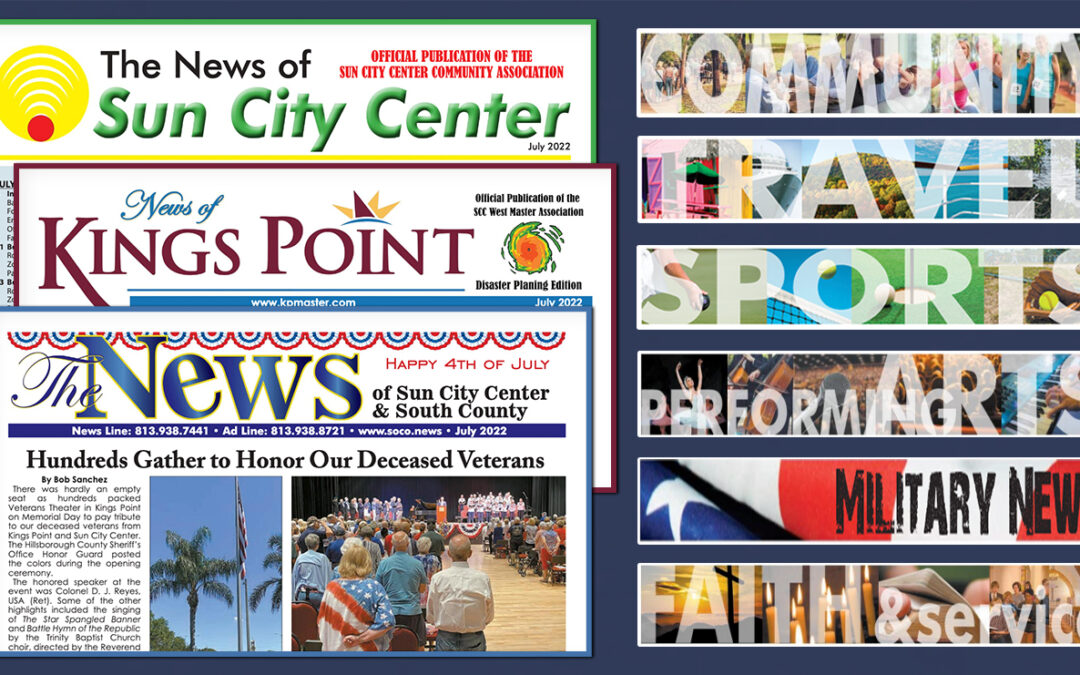 In this issue… Save the date for SCCCA Family Fun Day, welcome Jeff Parsons to the SCCCA Board, enjoy the beauty of local nesting birds, celebrate a truly great photo exhibit, catch up on local road improvements, remember our veterans as we...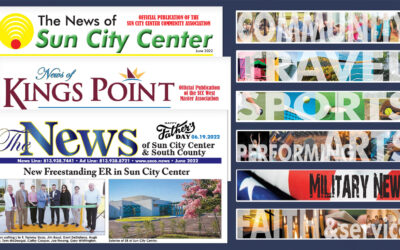 In this issue… Discover a new ER in SCC, meet the new SCCCA director, celebrate with Cygnet, commemorate Earth Day, take a low and slow balloon cruise, marvel at the world's largest flamingo, catch up on Entertainment News, save the date for...