Deputy Jeffrey Merry would like to invite you to join your neighbors and Hillsborough County Sheriff's deputies for "Coffee with a Cop" on Tuesday, June 25, 2019, 8 to 9 a.m., at the Ruskin Dunkin Donuts location, 717 Cypress Creek Blvd.
Deputy Merry says this is an opportunity to have a conversation with your local patrol deputies and detectives. He has invited Sheriff Chronister to attend.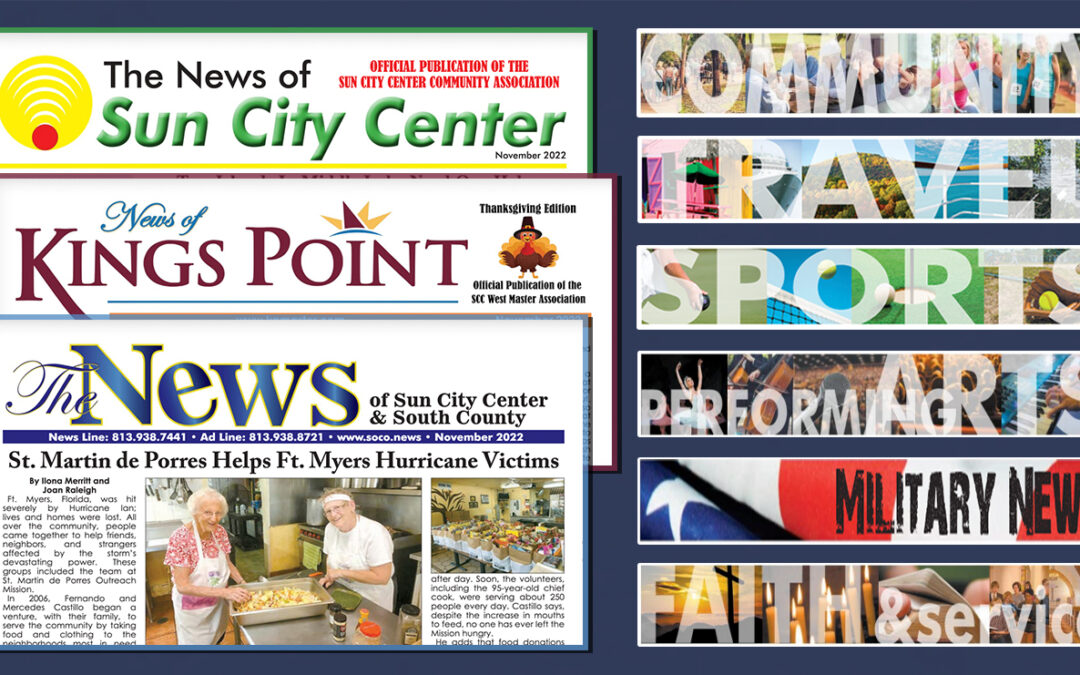 As we turn our clocks back (November 6) and look forward to fall, we hope you are doing well and excited about another beautiful month here in Sun City Center and South Hillsborough County. In this issue… After Hurricane Ian, our...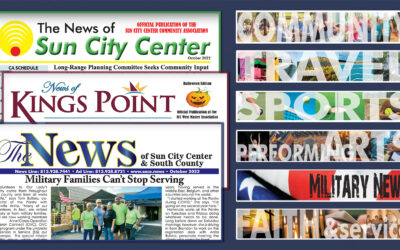 First and foremost, all of us at The News hope that all of you reading this came through Hurricane Ian healthy and safe. Our News team fared well, considering. A few trees and power lines down, loss of power, and the general inconveniences of temporarily...