Deputy Jeffrey Merry would like to invite you to join your neighbors and Hillsborough County Sheriff's deputies for "Coffee with a Cop" on Tuesday, June 25, 2019, 8 to 9 a.m., at the Ruskin Dunkin Donuts location, 717 Cypress Creek Blvd.
Deputy Merry says this is an opportunity to have a conversation with your local patrol deputies and detectives. He has invited Sheriff Chronister to attend.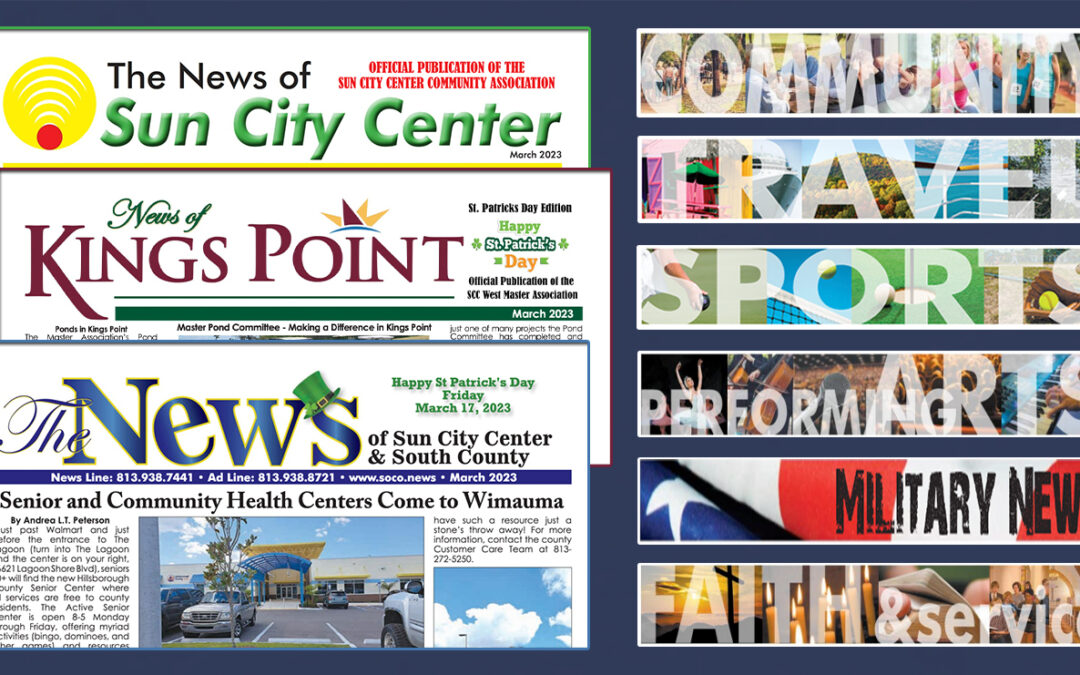 In this issue… Check out FunFest on March 11 and Sun 'n Fun on March 28, find out about the latest scams on March 9, stroll the Bluebird Trail, thank Claudia Hinson for years of outstanding service to the community, learn about Seniors in...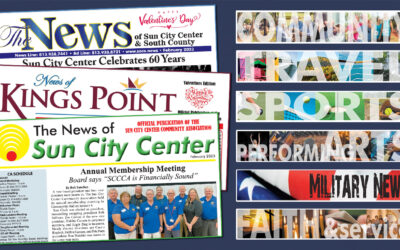 In this issue… Meet the new SCCCA board, enjoy amazing images created by Photo Club members, celebrate 60 years of SCC, jam with the Kings Point Music Makers, grab your calendars to fill with February festivals… Enjoy a Casual, Comfortable...