Ring in the December holidays with the annual Golf Cart Parade, celebrate 60 Years of SCC, set sail on America's Tall Ship, get to know some local clubs, remember a tireless volunteer who made a big difference, meet a local war hero, explore the Whimsy Museum, learn some history about ol' Saint Nick, hear a wonderful story about Love & Locks, get to know a medal-winning Baby Brother, explore some great places to eat Just Around the Bend, and travel to see what Clearwater offers "Beyond the Beach."
Then, be sure to check out the Holiday, SCCCA Club News, Kings Point News, Military News, Sports, Arts, Faith & Service, and Community News sections to help you plan your month.
Read the December 2021 Issues of The News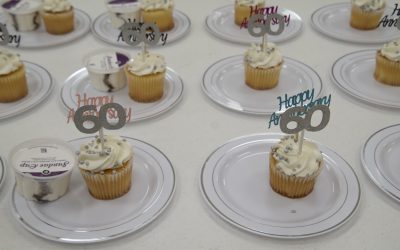 SCC Celebrates 60 Years By Kai Rambow Sun City Center recently celebrated its 60th anniversary.  The event, spread out over a Sunday afternoon, had the added bonus of reuniting people.  "It's been almost two years since we saw you," was a...