The Sun City Area Chamber of Commerce presents their Annual Fall Business Expo, a Drive-Thru Event, on Friday, August 28, 2020, from 9 a.m. to 1 p.m.
Claim Your Goodie Bag!
This year, Fall Business Expo organizers are doing something different to deliver value while following CDC-directed social distancing protocols. Arrive by car or golf cart, entering through the Valley Forge Blvd. entrance. Cruise through to receive your Business Goodie Bag, drive through, and enjoy the rest of your day!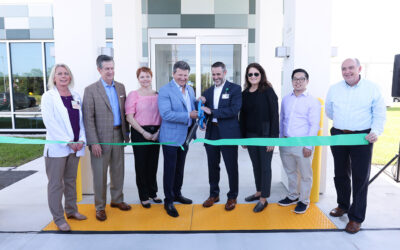 New Freestanding ER in SCC On May 11, Manatee Memorial Hospital debuted a new freestanding emergency room in our community: The ER at Sun City Center. The new ER, located in front of Walmart at 16504 S. U.S. 301, will expand access to emergency...