SCC Mobility Study Community Workshop
May 9, 2019 at Community Hall
Hillsborough County has developed a series of concepts to improve golf cart, pedestrian, and bicycle mobility for Sun City Center.  These are a result of community input and technical evaluation and include planning level construction cost estimates.  Hillsborough County is providing the community an opportunity to review the concepts prior to the presentation on May 9. Click the link below to review and rank the concepts.
You may also review a fact sheet which is available in the CA office and check out the poster in the Atrium near the Kiosk.  If you don't want to go on line, input sheets are also available in the office. 
*Info provided by SCC Community Association
*Image from mobility survey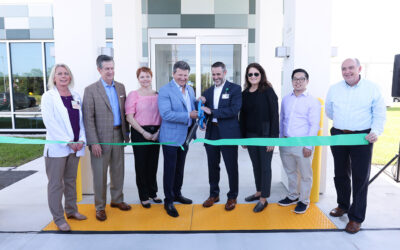 New Freestanding ER in SCC On May 11, Manatee Memorial Hospital debuted a new freestanding emergency room in our community: The ER at Sun City Center. The new ER, located in front of Walmart at 16504 S. U.S. 301, will expand access to emergency...