The SCC Community Association will sponsor a pool party on August 10, at the Community Pool off Cherry Hills Drive. Music will be provided by local musician Marc Chamberlin. The café will offer food and drink specials, and the water volleyball club will be there to lead the games. There will be cornhole games under the oak tree near the bandstand. This event will run from 1 to 4 p.m.
Sun City Center Community Association members are invited to attend the event. Bring your membership card. Guest passes are available at the CA Office for $2 for non-SCCCA members.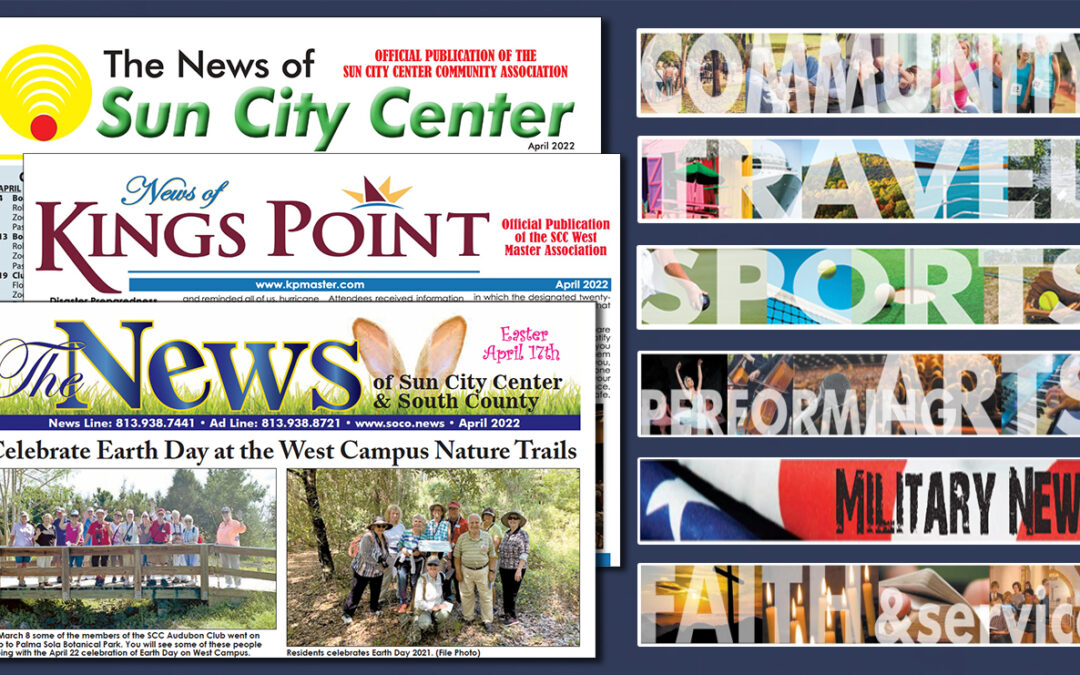 In this issue… Mark your calendar for Earth Day, shoot hoops with Senior Basketball, immerse yourself in Van Gogh in Sarasota, hear what ClubLink is planning in the community, catch up with residents who won ribbons at the state fair, learn why...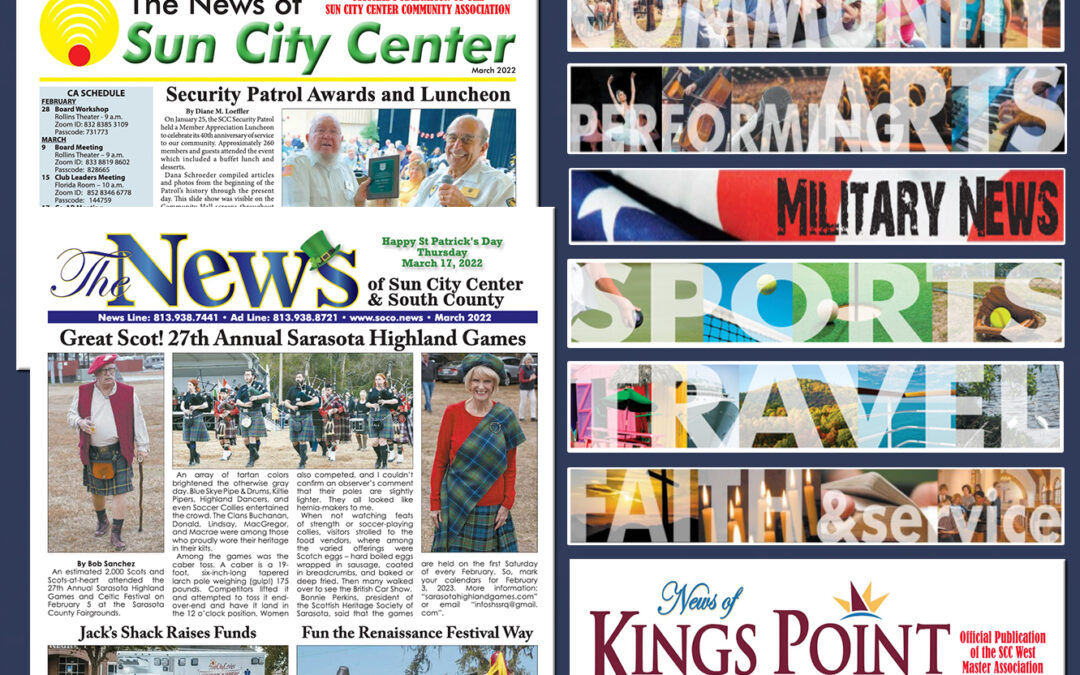 In this issue… We honor standout members of the SCC Security Patrol, uncover a Hoot of a Story, learn how to connect with the Long Range Plan, travel back in time to the Renaissance Festival, play some Games Highland Style, have a Great Time at...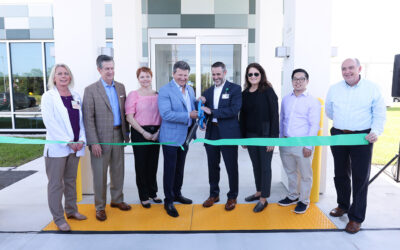 New Freestanding ER in SCC On May 11, Manatee Memorial Hospital debuted a new freestanding emergency room in our community: The ER at Sun City Center. The new ER, located in front of Walmart at 16504 S. U.S. 301, will expand access to emergency...