The SCC Community Association will sponsor a pool party on August 10, at the Community Pool off Cherry Hills Drive. Music will be provided by local musician Marc Chamberlin. The café will offer food and drink specials, and the water volleyball club will be there to lead the games. There will be cornhole games under the oak tree near the bandstand. This event will run from 1 to 4 p.m.
Sun City Center Community Association members are invited to attend the event. Bring your membership card. Guest passes are available at the CA Office for $2 for non-SCCCA members.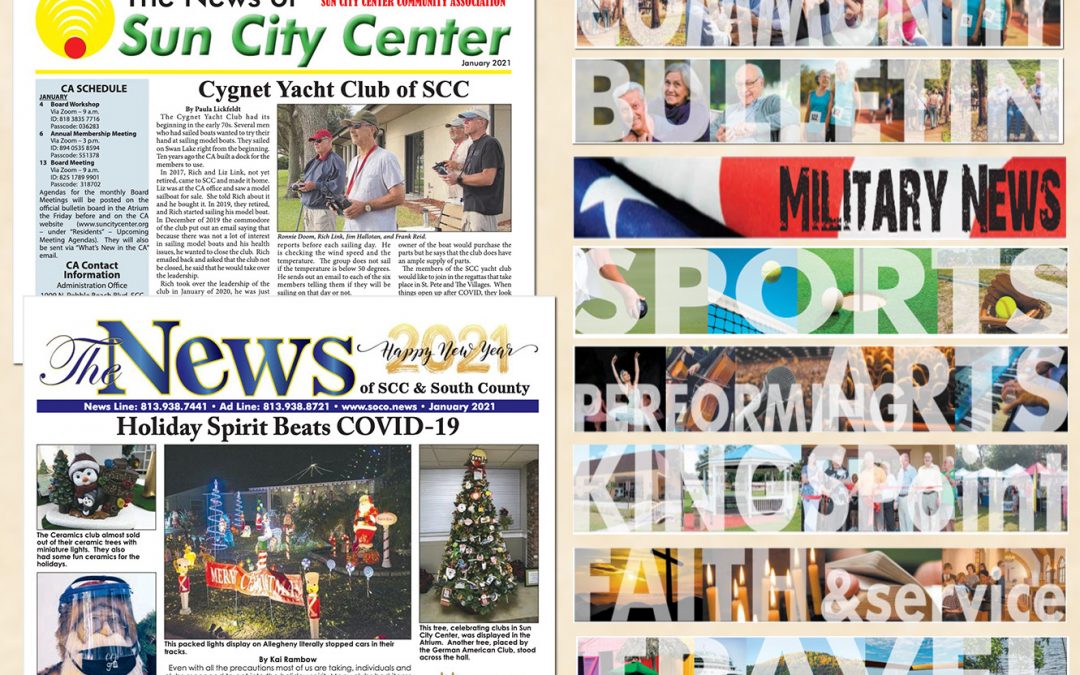 In this issue… Get to know the members of the Cygnet Yacht Club, meet the candidates in the SCCCA Board run-off election to be held February 3, explore the history of Old Town Hall, see how the Holiday Spirit is alive and well in SCC &...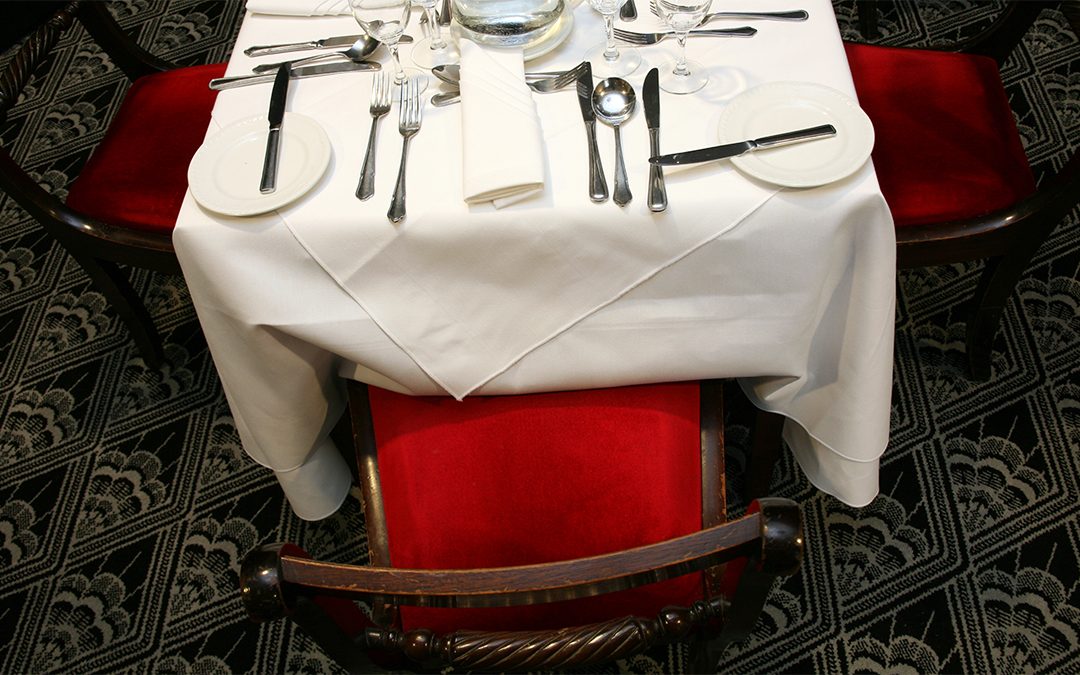 Space at the tableBy E. Adam PorterEditor, News of SCC & South County I love Christmas, the entire holiday season. From the moment the turkey comes out of the oven on Thanksgiving until we toast the new year, my spirits are up, and there's a gleam in...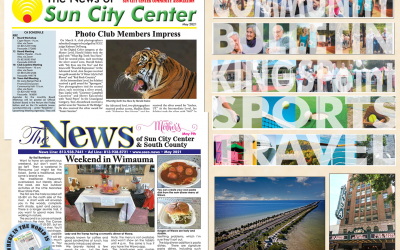 In this issue… The Photo Club members wow us once again, the SCCCA announces a very important Town Hall meeting; a local Club donates thousands for lifesaving equipment; we visit the reopened Tampa Theatre; make some local Family Connections;...