The Gulf Coast Regional Office of U.S. Senator Marco Rubio will be holding office hours in Sun City Center on Wednesday, June 5, from 9:30 a.m. — 12:30 p.m., in the Old Town Hall Ann Marie LeBlanc Room, 1002 Cherry Hills Drive. Meet your local staff and learn about the services Senator Rubio's Office can offer his constituents, including:
For more information, call the Gulf Coast Regional Office at 813.853.1099 or email "Taylor_Sanchez@rubio.senate.gov".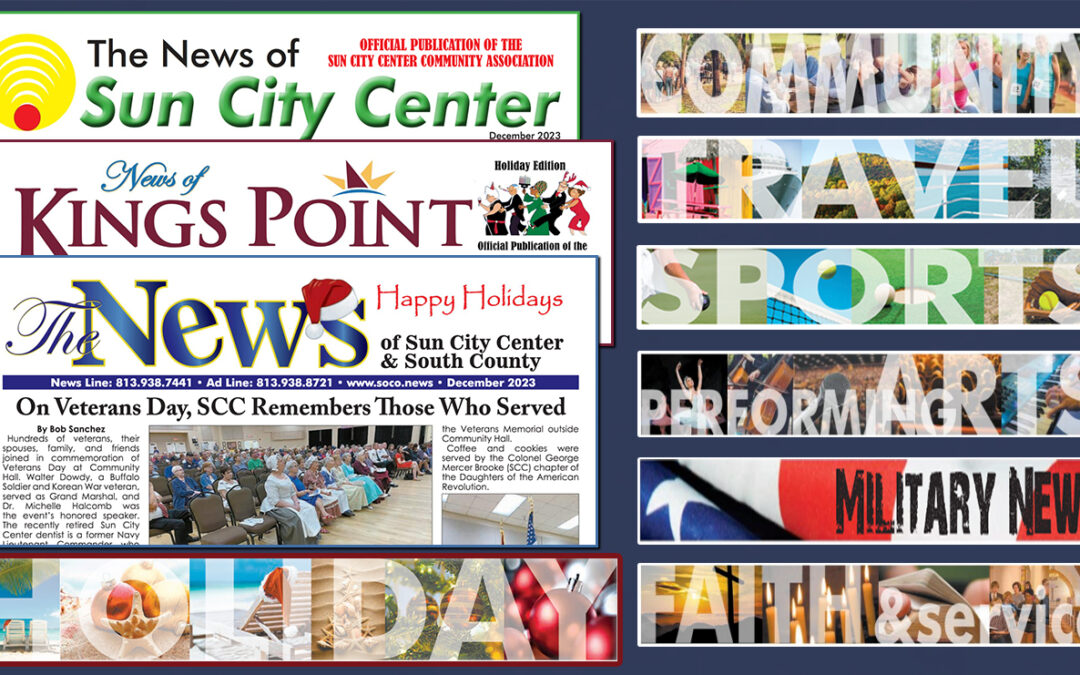 In this issue… Explore Christmas decorations in SCC, check out the National Lawn Bowling Tournament, meet friends at "Hi, Neighbor!", read the detailed LRPC Report, commemorate Veterans Day, visit Jurassic Park, beware of scammers, find out why...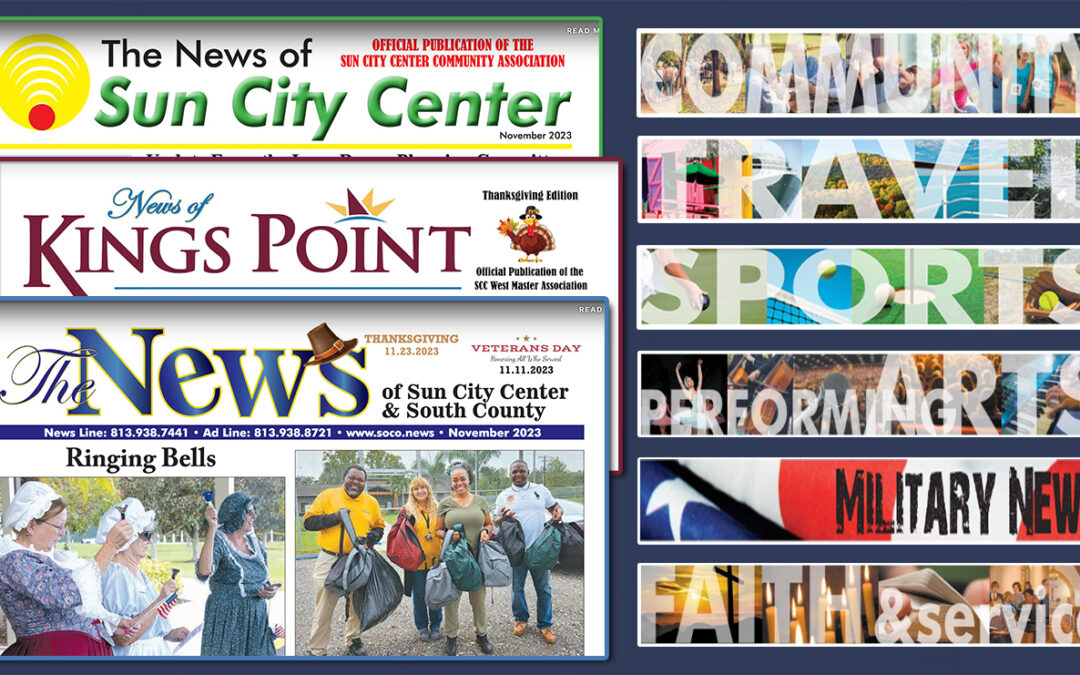 Discover what the Long Range Planning Committee is working on, find out how folks cruise around SCC, hear from the candidates for CA Board of Directors, ring bells with DAR, support local kids, laugh with the Pelican Players, travel to…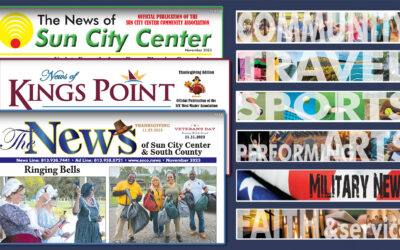 Discover what the Long Range Planning Committee is working on, find out how folks cruise around SCC, hear from the candidates for CA Board of Directors, ring bells with DAR, support local kids, laugh with the Pelican Players, travel to…