The Gulf Coast Regional Office of U.S. Senator Marco Rubio will be holding office hours in Sun City Center on Tuesday, March 26 from 2 – 5 p.m. in the Old Town Hall Ann Marie LeBlanc Room, 1002 Cherry Hills Drive. Meet your local staff and learn about the services Senator Rubio's Office can offer his constituents, including:
For more information, call the Gulf Coast Regional Office at 813.853.1099 or email "Taylor_Sanchez@rubio.senate.gov".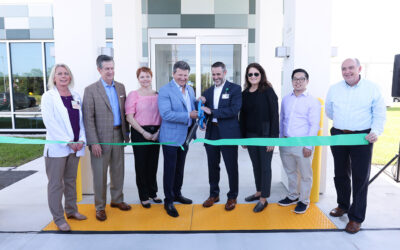 New Freestanding ER in SCC On May 11, Manatee Memorial Hospital debuted a new freestanding emergency room in our community: The ER at Sun City Center. The new ER, located in front of Walmart at 16504 S. U.S. 301, will expand access to emergency...