The Dog Days Poetry Workshop
FREE, Space is limited. Reservations suggested.
Saturday, August 24, 9:30am – 11:00am
Firehouse Cultural Center, 101 1st Ave NE, Ruskin FL
The Dog Days Poetry Workshop will allow participants to craft and respond to poems that "beat the heat." Through the use of intensely frigid imagery, writers will get a short respite from August in Florida. Led by Poet John Davis Jr. This workshop is for teens and adults.
Davis is a seventh-generation Floridian whose poetry has been published in dozens of literary venues internationally. His poems have been repeatedly nominated for the Pushcart Prize and other laurels, and his books, Middle Class American Proverb (Negative Capability Press, 2014) and Hard Inheritance (Five Oaks Press, 2016) have also been critically acclaimed. He teaches English, Literature, and Creative Writing for colleges in the Tampa Bay Area, and resides in Riverview.
In this issue… Relive the festive fun of the Holiday Cart Parade, cruise SCC to find colorful lights and holiday decorations, swing by St. Andrew for Rock 'n' Roll Crafts and Cars, meet the new SCCCA Board members, check in with the Security...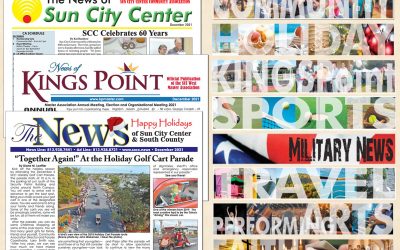 In this issue… Ring in the December holidays with the annual Golf Cart Parade, celebrate 60 Years of SCC, set sail on America's Tall Ship, get to know some local clubs, remember a tireless volunteer who made a big difference, meet a local war...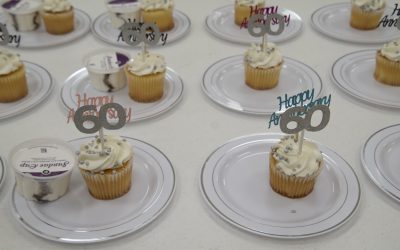 SCC Celebrates 60 Years By Kai Rambow Sun City Center recently celebrated its 60th anniversary.  The event, spread out over a Sunday afternoon, had the added bonus of reuniting people.  "It's been almost two years since we saw you," was a...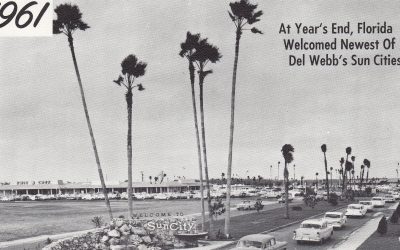 Celebrate The Opening Of SCCA Special Invitation From The History Society, December 30By Ilona Merritt "Time flies when you're having fun" … It seems like just yesterday that SCC celebrated our 50th anniversary. And what fun we had! Now, ten...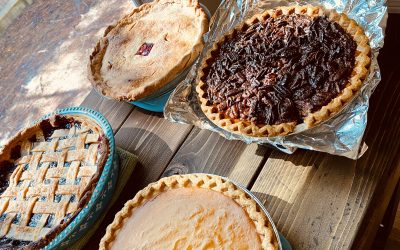 It's a pretty big deal By E. Adam Porter Editor, News of SCC & South County I heard a whispered conversation in the dining room and pretended not to notice, busying myself preparing the evening meal. It was beef stew night, so the slow...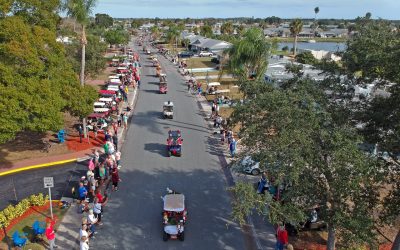 "Together Again!" At the Holiday Golf Cart Parade   By Diane M. Loeffler Kick off the holiday season by attending the December 4 SCC Holiday Golf Cart Parade. The parade starts at 10 a.m. in the parking lot just south of the Security Patrol...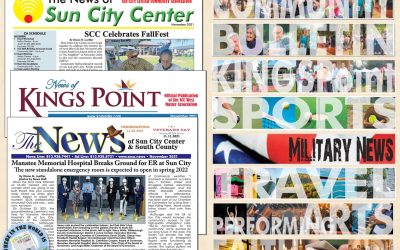 In this issue… Enjoy our FallFest coverage, including nearly three pages of photos, learn the history of the popular Bandstand concerts, read our interviews with the candidates for SCC Community Association Board of Directors, get the latest...