The United Methodist Church of SCC, in partnership with The Kiwanis Club, hosted the Third Annual Christmas in July event to benefit Southshore area children on Saturday, July 13 in the LEC Hall.   
Approximately 200 kids and their parents, came to celebrate an early Christmas, enjoying various games, crafts, face painting, reading activities, as well as receiving a delicious lunch, and gifts of food, clothing, shoes and school backpacks filled with supplies. An added surprise was a shopping bag filled with Christmas dinner with all the fixings. 
Campaign against Human Trafficking (CAHT) participated, by reading a classic story, Three Trees, to groups of children and handing out a free book to each one. Students from Lennard and East Bay High Schools' Key Clubs were the guides, moving children from one activity to another.  Their parents enjoyed making a craft of their own. The Sun City Center Interfaith Council provided funding for this special Christmas giving experience.
The organizers would like to thank the many volunteers from multiple community groups who helped make this day possible.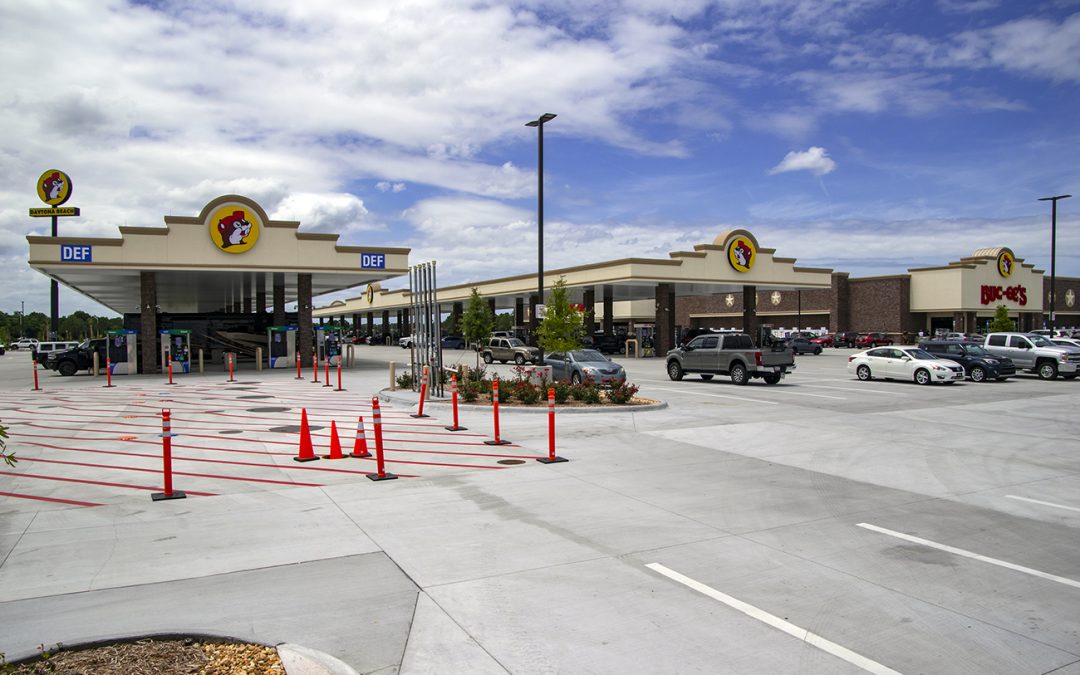 Buc-ee's – Road Trip Destination By Kai Rambow It is Texas-sized, making it a destination in itself.  Buc-ee's is well known in its home state, and has recently expanded into Florida, Georgia, and Alabama.  It's a fun, worthwhile stop. What's...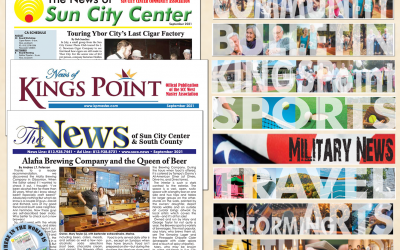 In this issue… Tour Ybor City's last cigar factory, sing with the bluebirds of happiness, save the date for FallFest, commemorate 60 years of SCC with the History Society, tip a glass at Alafia Brewing Company, hit the beach with some rescued...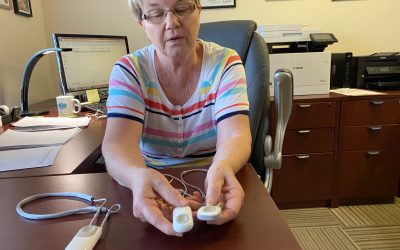 Men's Club Extends an Important LifelineBy Bob Sanchez When Joan Gross crashed her golf cart into trash barrels at 10 p.m., that was the last straw for her daughter Ellen, who moved in with her mom, who is 86 now and has dementia, heart...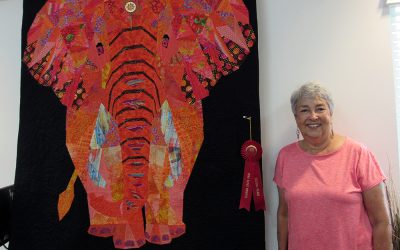 Jan Ring Quilter ExtraordinaireBy Paula Lickfeldt Jan Ring has been sewing since she was a youngster in 4H. She began quilting when she moved to Florida in 1984. Since that time, Jan has made many quilts and quite a few of them have taken...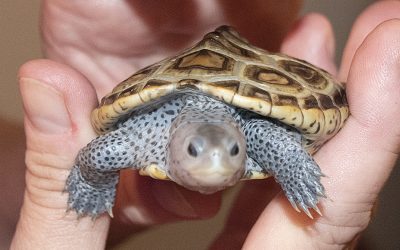 A Labor of LoveBy Kai Rambow The tiny fawn vacuumed its bottle in three gulps. It was very hungry and had only been rescued a few hours earlier.  Fortunately, it was now at Owl's Nest Sanctuary for Wildlife. Owl's Nest is the largest...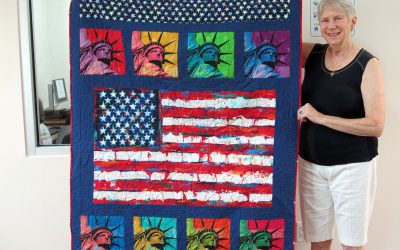 Nan Ryan Showcases Her Quilting TalentBy Paula Lickfeldt Nan Ryan moved to Columbia SC in 2006.  One of her friends was a quilter, and she encouraged Nan to start quilting. Nan's first project was an Iris that she finally finished after she...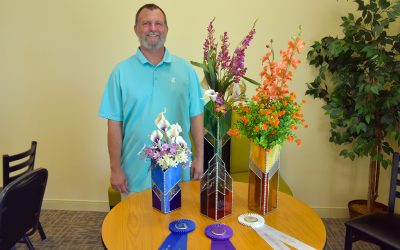 First Time Entrant Wins Best of ShowBy Kai Rambow "I hadn't expected to do well," shared Bradd Robinson. Robinson joined the Stained Glass club only two years ago, and this was his first competition. Robinson walked away with three ribbons...