Kings Point Food Truck Rally
Monday, November 4, from 4 to 8 p.m.
Music by Sunset Social Club. Come enjoy Monsta Lobsta, Surly Mermaid, Whichpress, and Chief's Chill Out Ice Cream! Food trucks under Portico Entertainment in the Veterans Theater.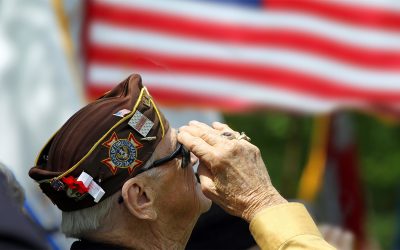 Saluting Our Veterans By E. Adam Porter, Editor, and the News Team This month, I asked our reporters to join me in the Editor's Corner to share about some of the veterans who have made a difference in their lives. If you are a veteran, thank you for your...