HCSO Community Resource Deputy Jeff Merry says residents need to watch out for new telephone scams: "Please be cautious when providing personal information over the telephone. There has been an increase in social security fraud telephone scams targeting Sun City Center residents. We have had at least eight victims in the last week."
Deputy Merry cautions residents to remember:
1. The Social Security Administration will never call you
2. You should never be asked to provide your social security number over the phone
3. The Social Security Administration will never ask for cards
If you have any questions, please call the Hillsborough County Sheriff's Office Sun City Center substation at 813-242-5515.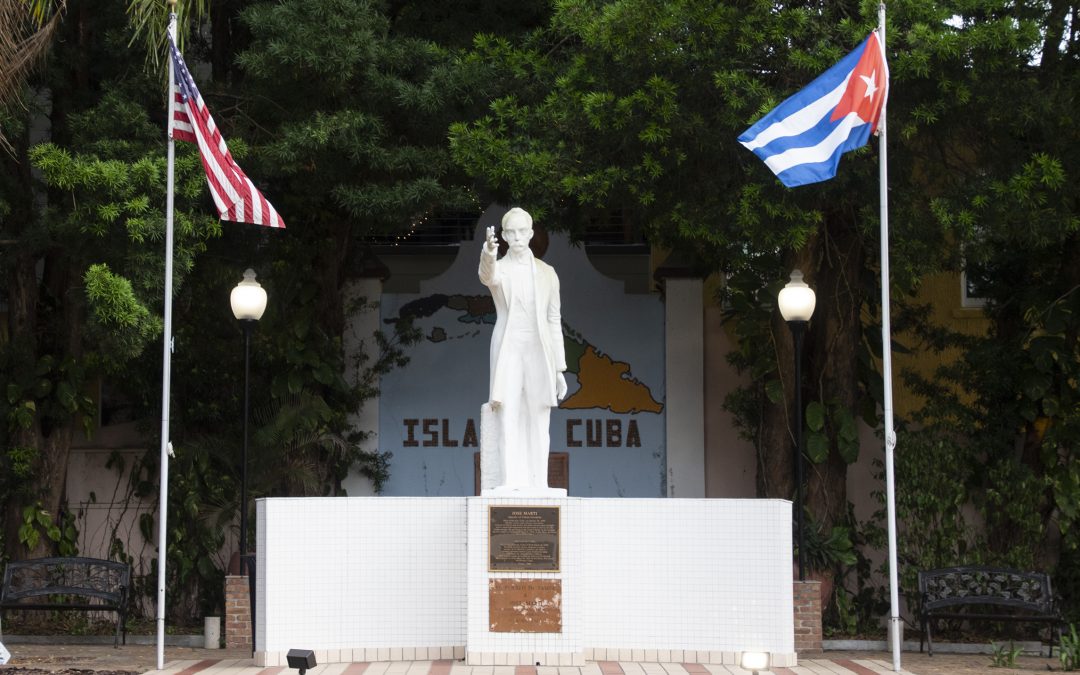 Ybor City: History Made Fun By Kai Rambow   Did you know that: (1) Tampa's population exploded from 700 to over 7,000 in a year; (2) Tampa was the cigar capital of the world; (3) Tampa was the first place with universal health care? It all started in Ybor...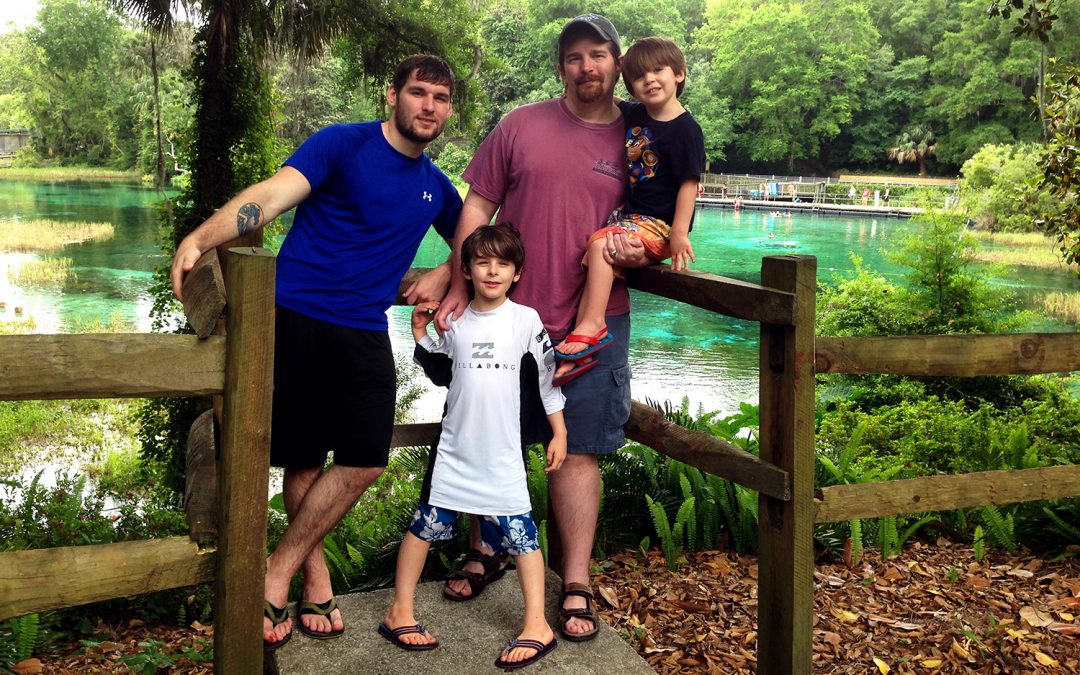 "Thanks, Dad" By E. Adam Porter Editor, News of SCC & South County There's a picture on canvas, hanging over the stairwell to my bedroom. When I see it, I think, man, I look tired. And then I smile. Not because I look soggy, bedraggled, and...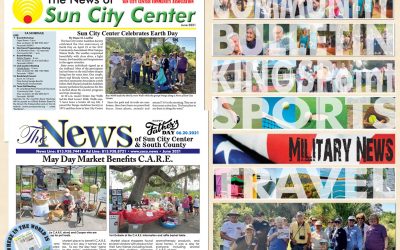 In this issue… Celebrate Earth Day, enjoy local wildlife, get updates on the upcoming Entertainment Series, learn about a benefit event for local pets, go back in time to a wacky and wonderful rendition of the Renaissance, experience turning...