News Line: 813.938.7441  ·  Advertising Line: 813.938.8721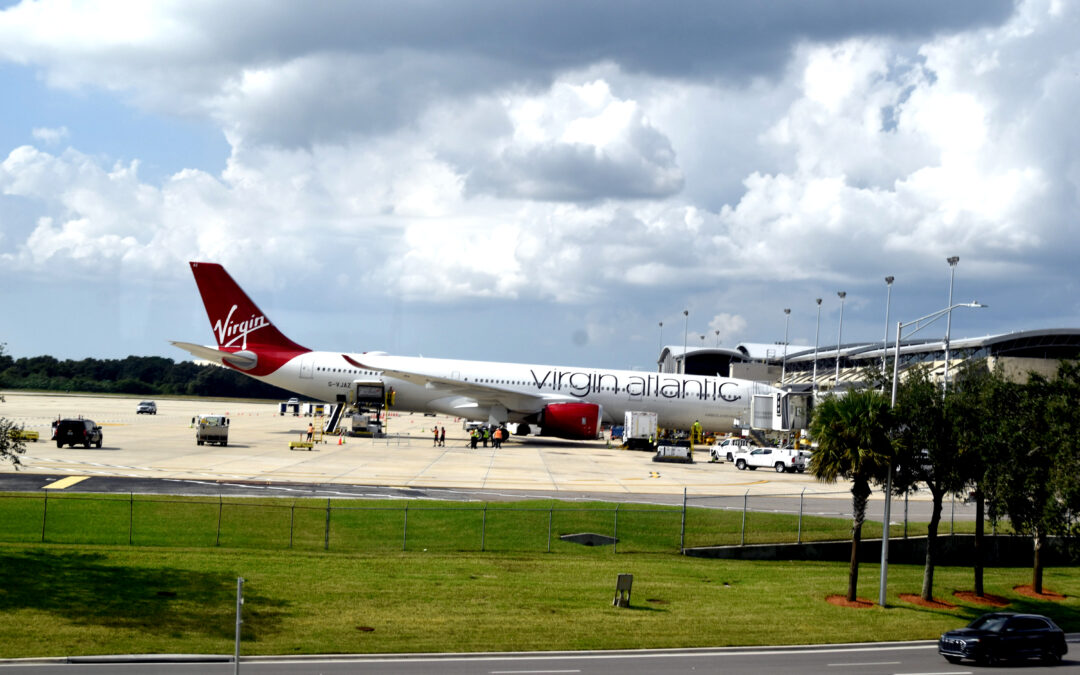 Virgin Atlantic Starts Service to London Heathrow By Kai Rambow Travel is back! Virgin Atlantic just started service between Tampa and London Heathrow.  It's a first. Yes, there is British Airways, but their flight is to London Gatwick.  As...
FEB 2022
JAN 2023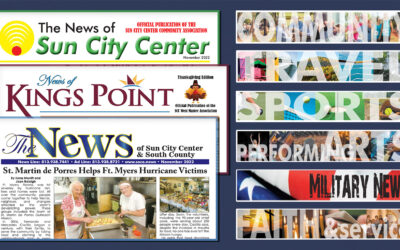 As we turn our clocks back (November 6) and look forward to fall, we hope you are doing well and excited about another beautiful month here in Sun City Center and South Hillsborough County. In this issue… After Hurricane Ian, our...